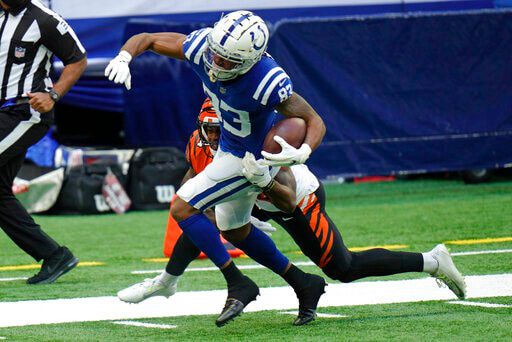 Rivers Answers Critics As Colts Carry 4-2 Mark Into Bye
20th October 2020 04:00 am
News18

INDIANAPOLIS: Philip Rivers spent last week taking inventory of the criticism.
He heard the complaints about him costing the Indianapolis Colts victories, holding back the offense and perhaps not being the team's best option at quarterback. He listened to coach Frank Reich defend him, too, though he figured the arguments were pretty fair game after he gave away nine points in a loss at Cleveland.
Then the 38-year-old quarterback responded with a historic comeback in his best performance this season.
If you stink it up, they better write Rivers better get with it, and you expect it,' Rivers said after Sunday's 31-27 victory.