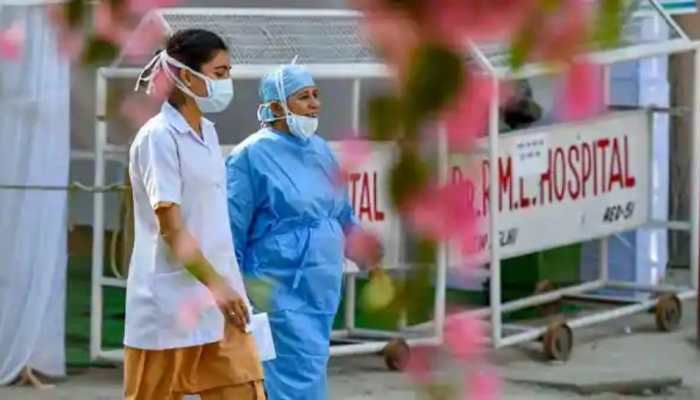 Karnataka unlock: State relaxes lockdown in 19 districts, check what's allowed, what's not
11th June 2021 08:08 am
Zee News

New Delhi: The Karnataka government on Thursday (June 10, 2021) announced that the COVID-induced lockdown restrictions in the state are being extended in at least 10 districts, including Bengaluru Rural in view of the COVID-19 situation in the state.
The BS Yediyurappa-led Karnataka government also decided to unlock the state and said the unlock guidelines will kick in from June 14 in 19 districts. CM Yediyurappa also added that the COVID-19 lockdown will continue in 11 districts in the state with a high positivity rate.
"The relaxations have been given based on the recommendations of the technical advisory committee," Yediyurappa said and added, "We will be able to provide more relaxation if the pandemic situation comes under more control."
The COVID-19 curfew in Karnataka will be imposed from 7 pm-5 am and the weekend curfew will be imposed from 7 pm on Friday to 5 am on Monday, after the current lockdown in the state comes to end on June 14, Chief Minister BS Yediyurappa announced on Thursday.
Read all the latest updates on COVID-19 here.