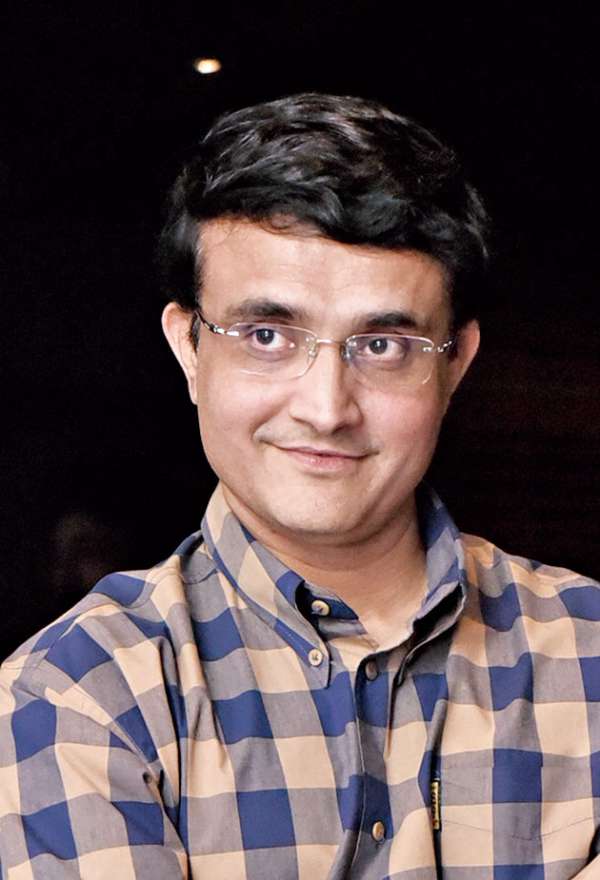 Adelaide D/N Test on cards
17th February 2020 03:15 am
The Telegraph

Day-Night Test matches are set to be an integral part of India's calendar, both home and away.
The Board of Control for Cricket in India (BCCI)'s apex council, which met in New Delhi on Sunday, has agreed to play a Day-Night Test in Adelaide during their tour Down Under in December-January.
It was also decided that the newly-renovated Sardar Patel Stadium in Motera, Ahmedabad, will host the second Day-Night Test in India during England's tour in February next year.
BCCI president Sourav Ganguly and secretary Jay Shah were both present at the meeting.
Eden Gardens had hosted India's first Day-Night Test against Bangladesh in November 2019.
The Telegraph learns that the Day-Night Test in Australia will be held in Adelaide though Cricket Australia were keen to host one in Brisbane.