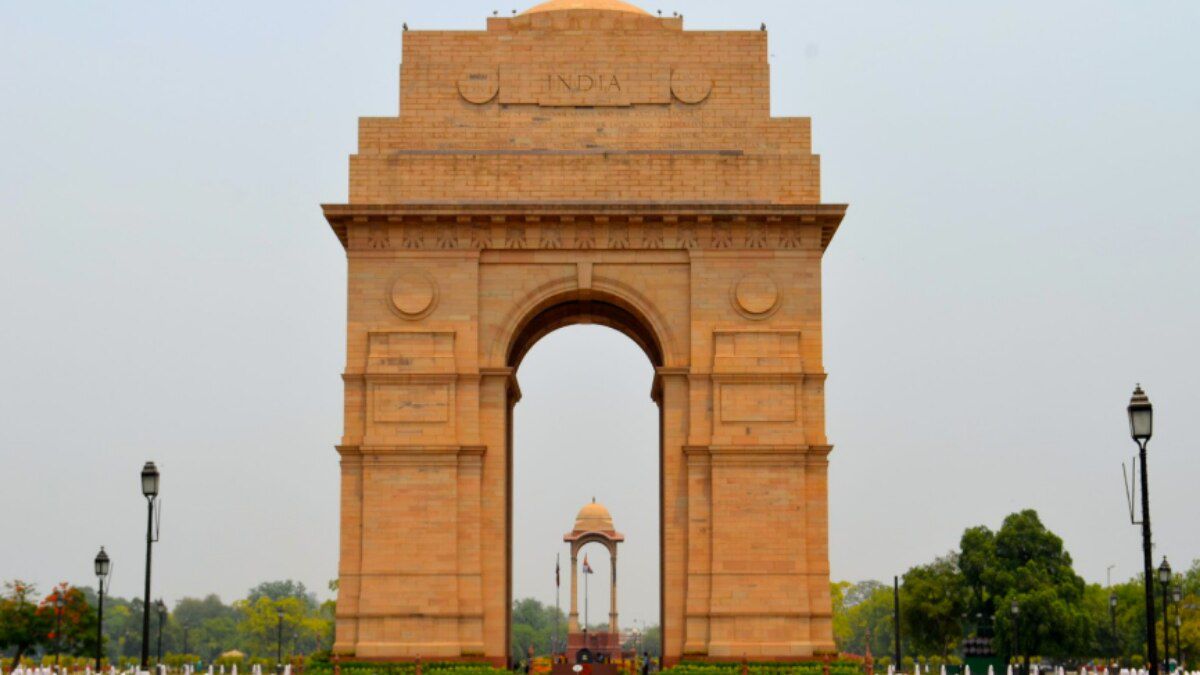 Master Plan Delhi 2041: What do stakeholders have to say?
11th June 2021 05:52 am
India Today

Delhi Development Authority (DDA) published the draft proposal for Master Plan Delhi (MPD) 2041 on Wednesday and invited public opinion and objection. Over the next 45 days, any citizen can give their suggestions on the draft policy.
The 487-page document deals with several issues that will impact the city in the years to come. It emphasizes on sustainability, be it environmental, infrastructural, or financial.
The vision document for the next twenty year has already initiated debate over some of its proposals. India Today spoke to experts from different fields to understand their views on the draft policy and how it will affect them.