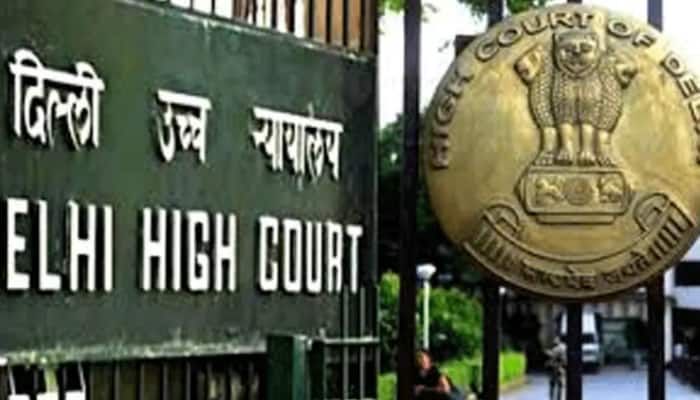 COVID-19 cases: Delhi High Cour, district courts to hold virtual hearings till April 23
08th April 2021 10:10 pm
Zee News

New Delhi: The Delhi High Court on Thursday (April 8) decided that from April 9 to April 23 it will take up matters "through virtual mode only" in view of the "alarming" rise in COVID-19 cases in the national capital. The order to this effect was taken by the Full Court of the High Court.
An office order issued by Registrar General of the Delhi High Court, Manoj Jain, told PTI that even all the courts of the Joint Registrars (judicial) shall also hold proceedings via virtual mode during this period.
The order said that no adverse order would be passed by the courts of Joint Registrars (judicial) in case of non-appearance of parties and/or their counsel and the matter which are fixed for recording of evidence before the said courts shall be adjourned.