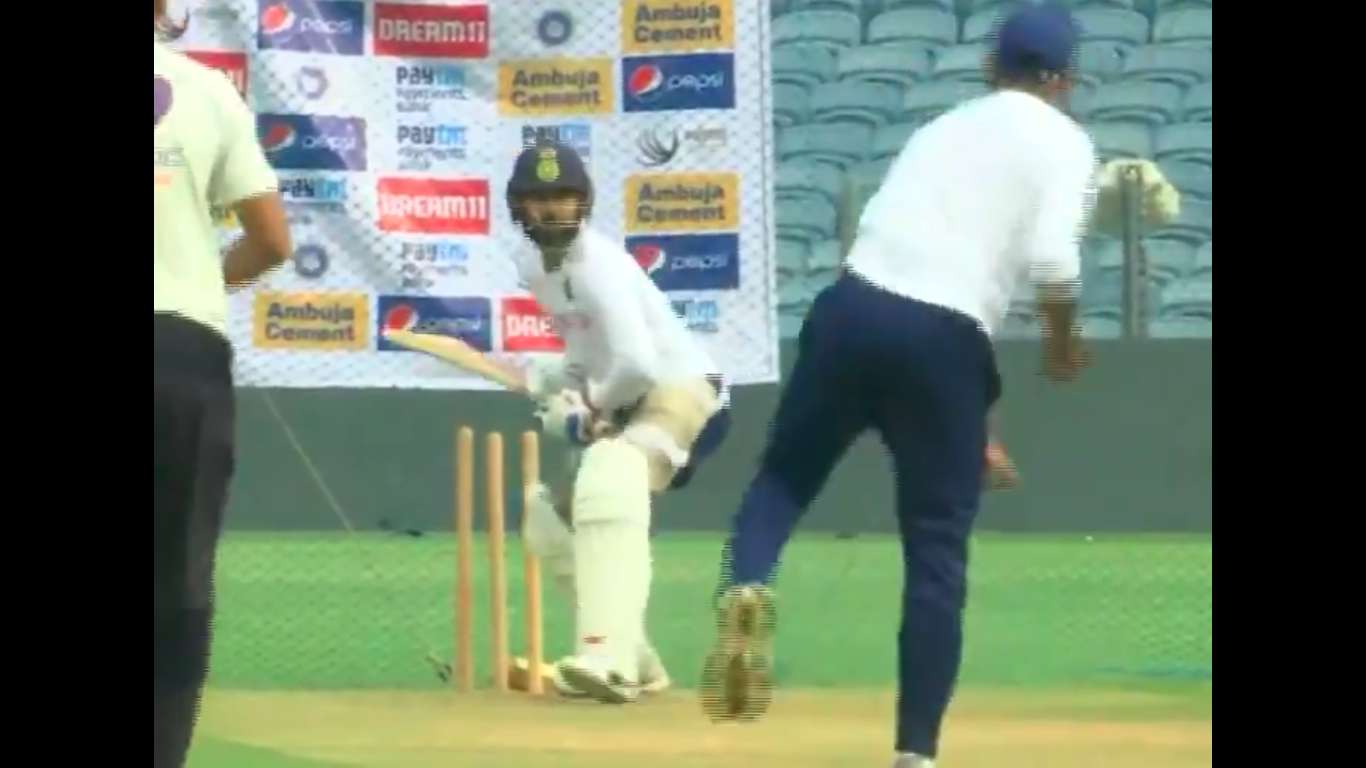 Ravindra Jadeja humiliates Virat Kohli ahead of second Test against South Africa
09th October 2019 06:47 pm
Catch News

Ravindra Jadeja humiliates Virat Kohli ahead of second Test against South Africa
Indian run machine Virat Kohli, who is seen as the best batsman of modern cricket, is not having a good time in Test cricket. The Indian skipper has only knocked 210 runs in four Test games at an average of 35 runs per innings.
Virat Kohli was dismissed in the first Test by South Africa's spin wizkid Senuran Muthusamy whose delivery changed its trajectory after pitching and had Virat Kohli knock it back to the bowler.
During the net session on Monday, he was having a tough time facing similar type of delivery.