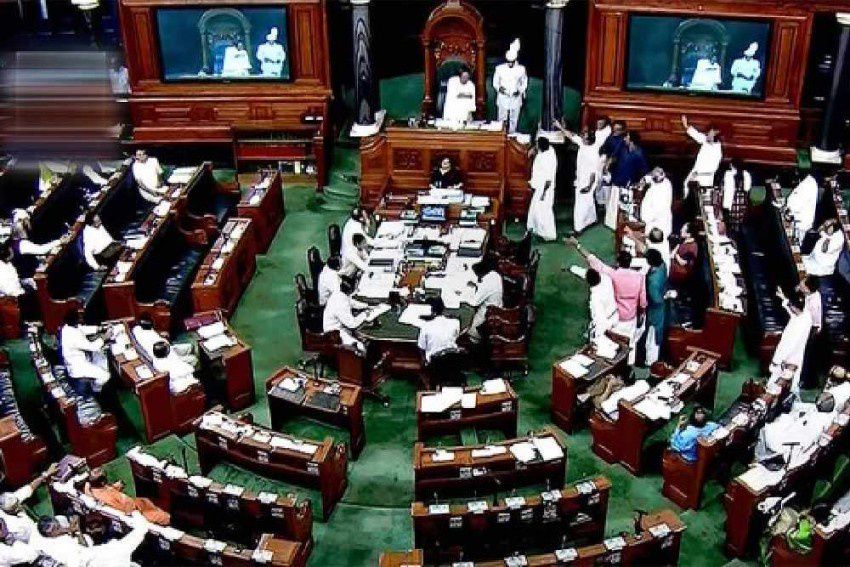 TMC Seeks Adjournment Of Parliament Session Ahead Of Assembly Polls
08th March 2021 11:26 am
Outlook

In a letter to the Rajya Sabha Chairman, the Trinamool Congress on Monday sought an adjournment of the Parliament session due to the upcoming assembly elections in five states of the country, including Bengal
TMC national spokesperson and RS member Derek O'Brien urged Rajya Sabha Chairman to adjourn the session due to the polls. He said, MPs of his party would not be able to attend the Parliament session.
TMC MP Sudeep Bandyopadhyay has also written to the Lok Sabha Speaker on the same issue, requesting that Parliament be adjourned due to the polls. While O'Brien's letter is dated March 8, Bandyopadhyay had written to the LS Speaker on February 6.
"I am writing to you as the Parliamentary Party leader (Rajya Sabha) for the All India Trinamool Congress.