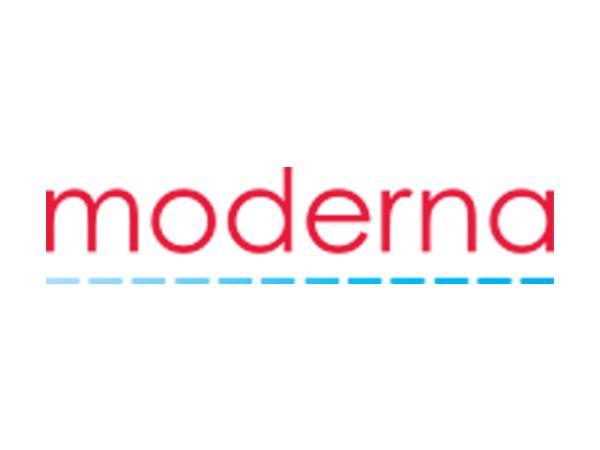 Study finds Moderna's COVID-19 vaccine 90 pc effective six months after second dose
14th April 2021 06:21 pm
Lokmat

Moderna announced on Tuesday (local time) that their coronavirus vaccine was 90 per cent effective six months after a person receives their second dose.
The company in a statwement said that new results from a preclinical study of the Company's COVID-19 variant-specific vaccine candidates showed that the Company's variant-specific booster vaccine candidates (mRNA-1273.351 and mRNA-1273.211) increase neutralizing titers against SARS-CoV-2 variants of concern. To date, the Company has delivered approximately 132 million doses of the Moderna COVID-19 Vaccine globally.
"Vaccine efficacy starting two weeks following the second dose and based on the updated adjudicated cases remains consistent with prior updates, including greater than 90% against all cases of COVID-19, and greater than 95% against severe cases of COVID-19," the company said in its statement.