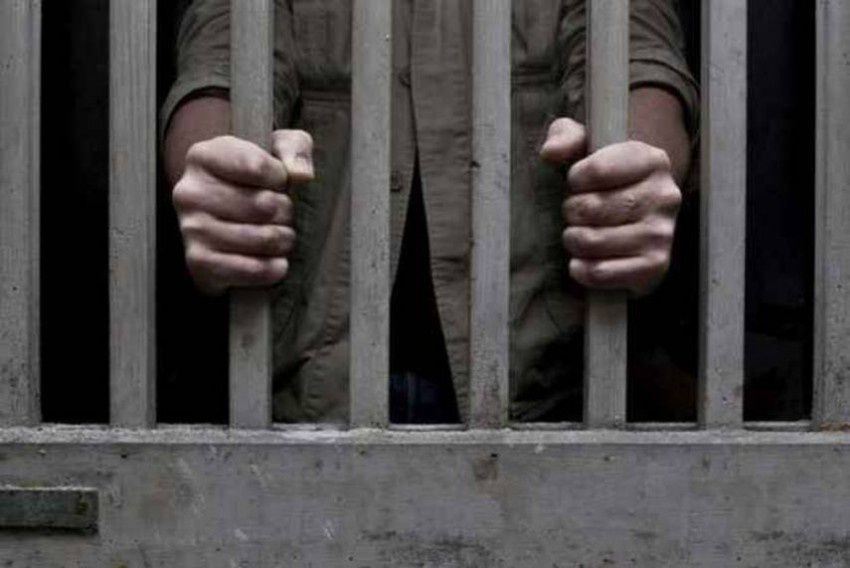 Out On Bail, Murder Accused Arrested In Delhi For Stealing Cameras
08th April 2021 03:26 pm
Outlook

A man identified as Narendra Kumar, has been arrested in Delhi for allegedly decamping with cameras and other belongings of photographers after hiring the equipment on the pretext of attending functions in Rajasthan and Madhya Pradesh, police said on Thursday.
The 28-year-old accused is a resident of Madangir, they said.
Kumar was accused in a murder case in Delhi. He got interim bail in the case during the COVID-19 pandemic and had committed these offences while out of jail, police said.
According to police, a case was registered by one Satyam Verma in February in which he alleged that his two cameras and other articles were taken by a person.