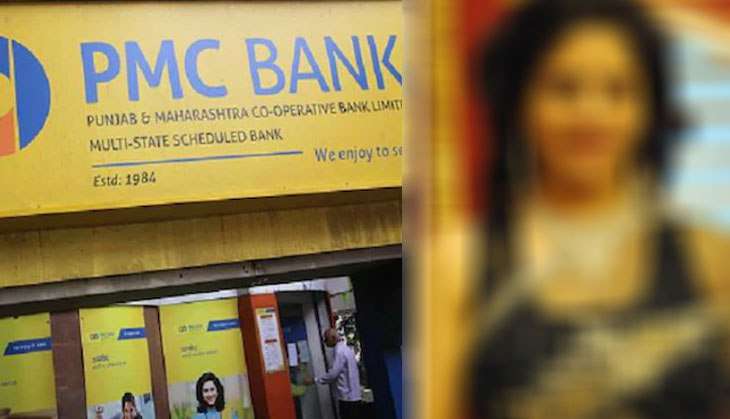 This Swaragini actress faces major financial crisis; borrows money and sells off her jewellery to sustain
09th October 2019 04:57 pm
Catch News

This Swaragini actress faces major financial crisis; borrows money and sells off her jewellery to sustain
Nupur Alankar the most popular and prestigious actress of small screen who is known for her remarkable characters such as in Agle Janam Mohe Bitya Hi Kijo, Swaragini, Phulwa among others, is suffering a major setback. Recently, reports are doing rounds on all social media platforms and have created a buzz that Nupur is going through a major financial crisis.
The actress is compelled to borrow money and sell off her jewellery to survive in this world and this is all due to collapse of Punjab & Maharashtra Co-Operative (PMC) Bank.
As per TOI, she explained her situation where she said that RBI has curbed the withdrawal limit from Rs 1,000-25,000 per person and in case of education and medical emergency then one can withdraw 50,000-1 lakh.
She further added that she is forced to borrow money from her fellow actors as her accounts have been frozen. So far she is in a debit of 50,000 which she has borrowed from her friends. When asked till when will be the problem resolved to this she said that there is no clarity when the problem will be resolved. She further added, that now she is not even eligible for taking the load from any bank and even telecallers are hanging her the moment she mentions her accounts were in PMC Bank.