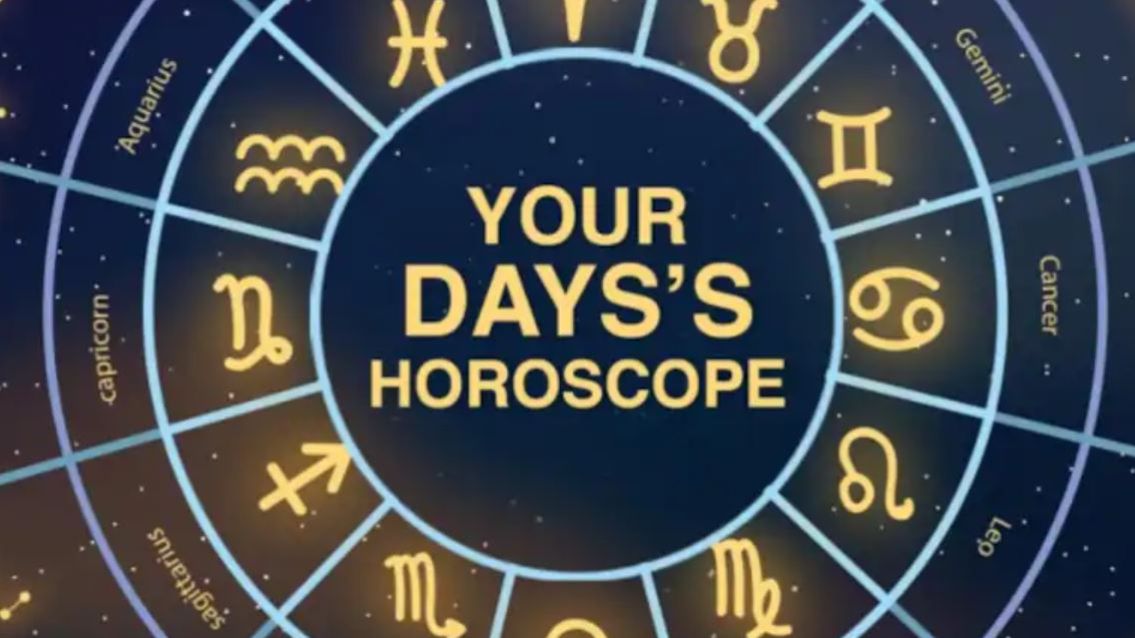 Horoscope today, March 6, 2021: Your luck for the day
06th March 2021 04:06 am
India Today

What does your luck for the day (March 6, 2021) look like? Find out in this daily horoscope for zodiac signs Aries, Taurus, Gemini, Cancer, Leo, Virgo, Libra, Scorpio, Sagittarius, Capricorn, Aquarius, and Pisces.
Aries
Today participation can be difficult. Because of this, you can become restless. Your opponents and enemies will create problems for you, they can dominate you. But you can silence them using diplomacy.
Taurus
Today the day of this zodiac will be full of happiness, your relationship will be more pleasant than before.