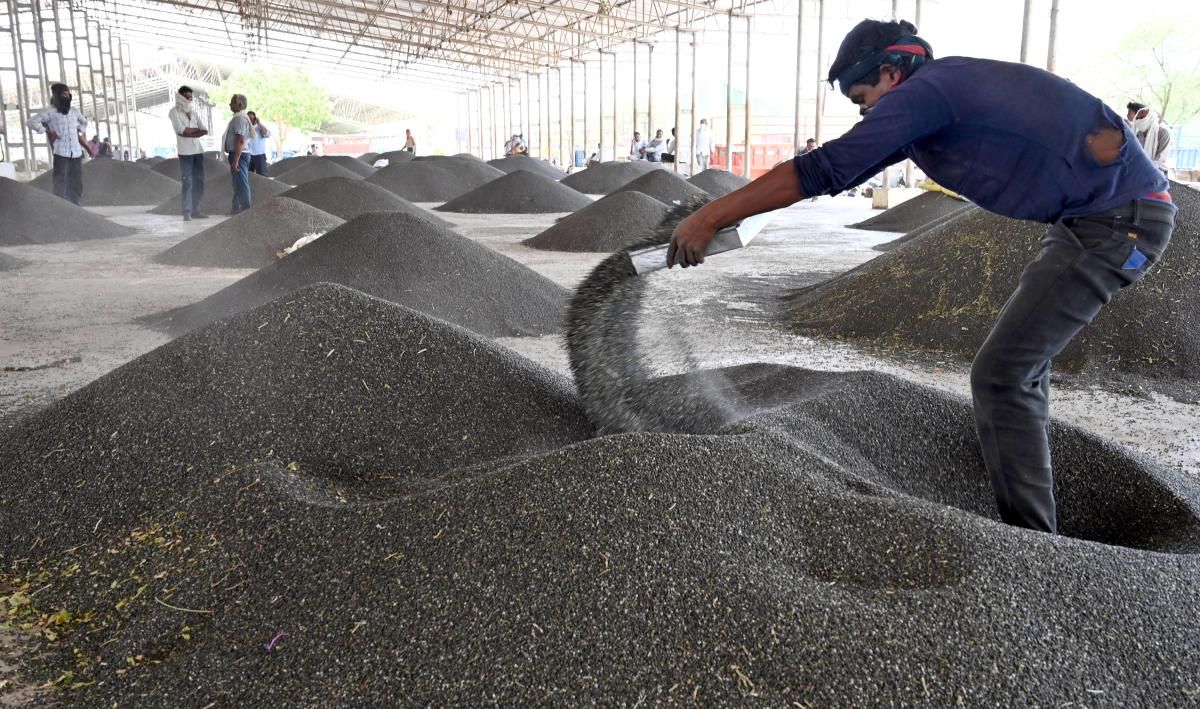 Rabi crops hit by unseasonal rains, coronavirus lockdown: Report
02nd June 2020 06:21 pm
Deccan Herald

PTI,
Unseasonal rains along with other adverse weather conditions in February and March, coupled with lack of manpower to harvest crops during the coronavirus lockdown, will hit the output of rabi crops like cereals, pulses and oil seeds, according to a report.
The production of cereals, pulses and oilseeds is estimated to decline by 1.95 per cent, 2.22 per cent and 13.48 per cent, respectively, in 2019-20 compared to last year, according to the report by the National Bulk Handling Corporation (NBHC).
In India, rabi harvesting starts in March in Gujarat, Madhya Pradesh, Rajasthan and Maharashtra, and in April in Punjab, Haryana and Uttar Pradesh.