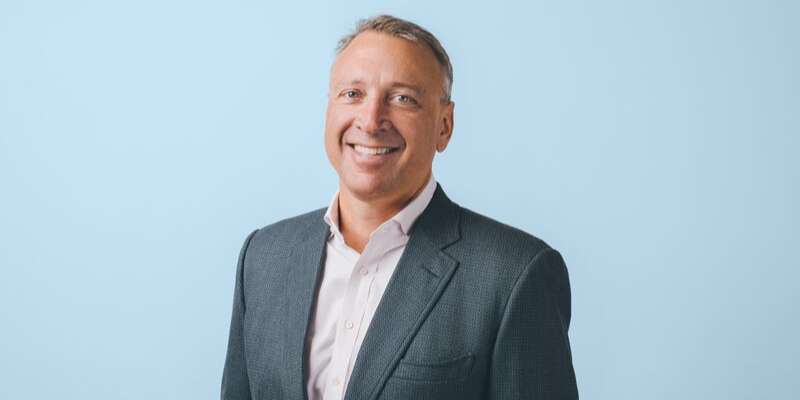 Loyalty + Retention = Customer Success, says Zendesk COO on what helps them win customer experience
23rd September 2019 06:06 am
Your Story

With over 30 years of global experience in technology and business transformation, Tom Keiser, Chief Operating Officer (COO) of Zendesk, manages its go-to-market functions like sales, operations, and customer experience.
Tom Keiser
He also spearheads the company's IT, security and compliance, enterprise data and analytics. Before Zendesk, Tom worked as the Chief Information Officer (CIO) for two multi-billion dollar companies - Gap Inc. and L Brands.
Before moving to the role of a COO last year, Tom started at Zendesk as the CIO. Besides his role, he also invests in small businesses, technology startups, and advises large corporations.