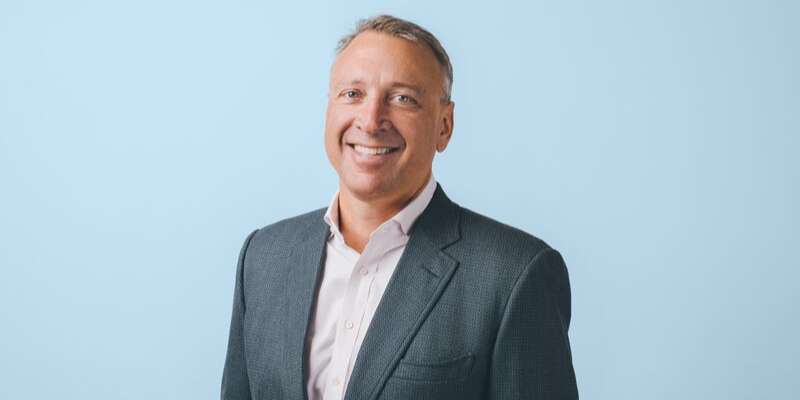 Loyalty + Retention = Customer Success, says Zendesk COO on what helps them win customer experience
23rd September 2019 06:06 am
Your Story

With over 30 years of global experience in technology and business transformation, Tom Keiser, Chief Operating Officer (COO) of Zendesk, manages its go-to-market functions like sales, operations, and customer experience.
Tom Keiser
He also spearheads the company's IT, security and compliance, enterprise data and analytics. Before Zendesk, Tom worked as the Chief Information Officer (CIO) for two multi-billion dollar companies - Gap Inc. and L Brands.
Before moving to the role of a COO last year, Tom started at Zendesk as the CIO. Besides his role, he also invests in small businesses, technology startups, and advises large corporations.
At the company's Asia Showcase summit in Singapore, Tom got into a candid conversation with YourStory.
Here are the excerpts of the interview:
YourStory: Since the advent of the digital economy, how have you seen CX evolve in the Asia Pacific region?
Tom Keiser: I come from a retail background, and the way customer experience traditionally worked in retail was all physical. Before digital ecommerce came in, the CX was completely dependent on the business' personal relationship with that customer, and how they crafted loyalty out of it. But it wasn't necessarily a scalable model since it was a one-to-one relationship.
If there was an issue with the product or if the customer had some questions, there was not any designated mechanism to deal with it.
It's attributed to the evolution of technology, more bandwidth, more storage, and more computing capacity. Now that there aren't any more constraints and resources are all the more available, it is really up to companies to put the effort into thinking through customer journeys. And that's what we're trying to help them with - unlock those constraints.
YS: How did the CX trends evolve in 2019?
TK: Some of these trends depend on the type of business you're in. When fast growing businesses go to IPO, they need to balance both growth and costs. So, they think more holistically about the customer experience that they want to create. But they also think about it from an investment standpoint and a return standpoint, as opposed to just growing.
We see that traditional companies are being concerned about being disrupted and they know they have issues with their customer experience, be it airline travel, financial services, healthcare, or government.
They are all trying to disrupt themselves by launching disruptive ventures inside their businesses. Previously, it used to be the voice vs. chat battle, and now it's becoming one continuous conversation that you can move across multiple channels.
YS: How complex is the market landscape right now for CX? How do you stay ahead of the competition, compete or collaborate?
TK: We do both. We have competitors in different market verticals and different customer segments. Whether it's an SMB or an enterprise, our customers use our competitors and us both. And in many cases, we are all integrating solutions together.
With respective standard integrations, we live in an incredibly competitive space. But we also live in a space where the bar keeps rising for customer experience, and what we expect of the companies we do business with. That creates a bigger and better opportunity for us as well.
The reality of customer experience is when you are putting engineering teams and customer success teams specifically for customer experience - you never stop building solutions.