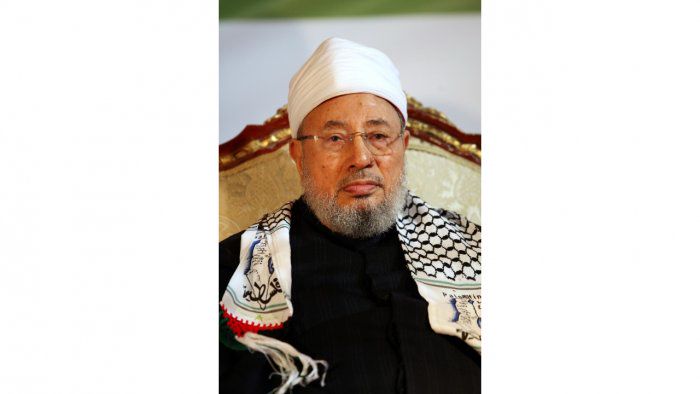 Senior Muslim cleric Qaradawi contracts Covid-19
18th April 2021 03:53 pm
Deccan Herald

Reuters,
Senior Muslim cleric Sheikh Youssef al-Qaradawi, who is based in Qatar and is a spiritual leader for the Muslim Brotherhood, has contracted Covid-19, his official Twitter account said.
The tweet on Saturday said the cleric, who is in his 90s, was receiving medical care and doing well.
Qaradawi, an Egyptian scholar who has Qatari citizenship, was sentenced to death by an Egyptian court in absentia in 2015 along with other Egyptians affiliated with the Muslim Brotherhood in a case relating to a 2011 mass jail break.
Qaradawi had rejected the ruling and denied any involvement.