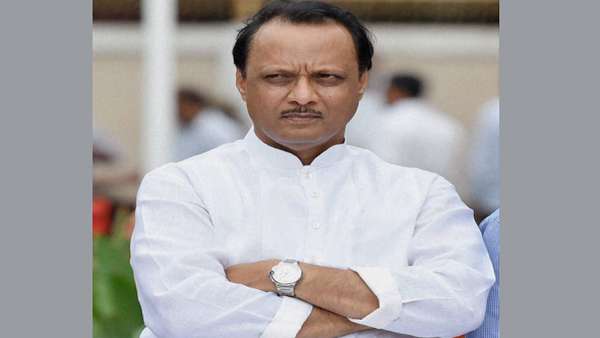 'Cong-NCP coming together' remark Shinde's personal view: Ajit
09th October 2019 05:09 pm
Oneindia

Pune, Oct 09: Senior NCP leader Ajit Pawar on Wednesday downplayed Congress veteran Sushilkumar Shinde's statement which had reignited murmurs about the merger of the Sharad Pawar-led party with the Grand Old Party.
Shinde, who had once termed Sharad Pawar as his political guru, caused a flutter on Tuesday when he said the NCP and the Congress will come together "because now they are also tired and we are also tired".
Speaking on the sidelines of a party event here, Ajit, nephew of Sharad Pawar, said dubbed the remarks Shinde's "personal opinion".