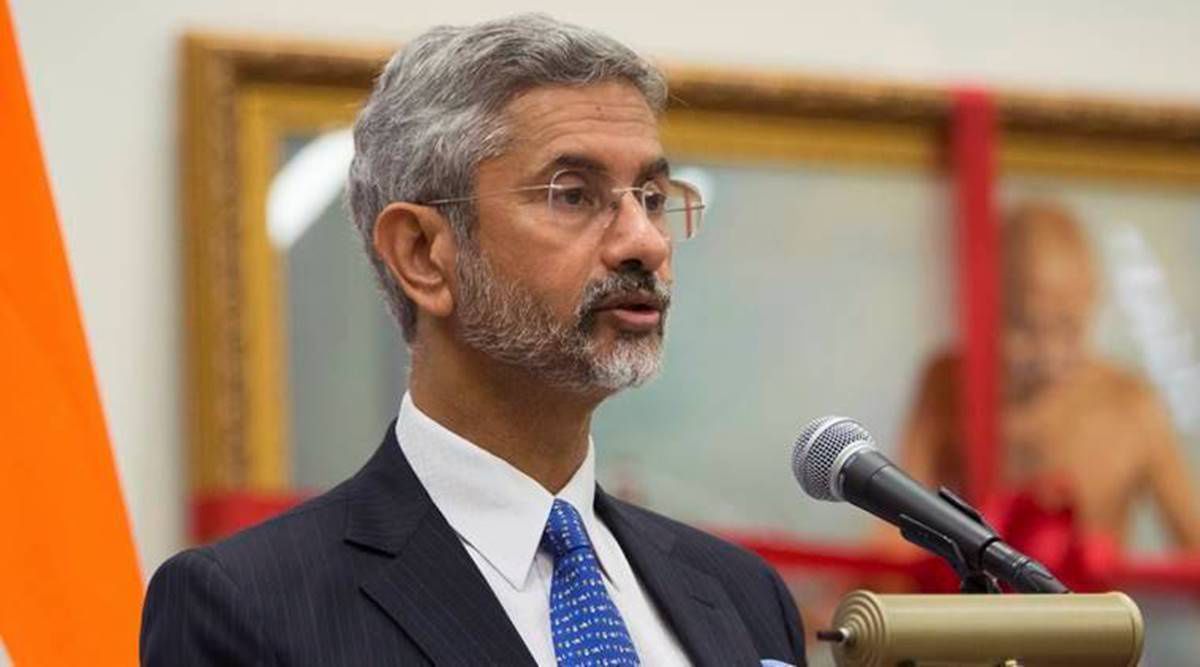 India, Pak Foreign ministers in UAE on separate bilateral visits
18th April 2021 05:10 am
The Indian Express

Days after a top diplomat from the United Arab Emirates confirmed that the country was playing a role in bringing Delhi and Islamabad to the talks table, External Affairs Minister S Jaishankar and Pakistan Foreign Minister Shah Mahmood Qureshi are visiting the UAE for what is being described as separate bilateral visits.
While Jaishankar will be in Abu Dhabi on Sunday, Qureshi was in Dubai on Saturday on a three-day bilateral visit.
Sources in New Delhi and Islamabad, however, said there are no bilateral meetings scheduled so far between the two.
This is the second time they will be in the same country for a visit in less than three weeks - both were in Tajikistan's capital Dushanbe for the Heart of Asia meeting on March 30.
Jaishankar has been invited to Abu Dhabi by UAE Foreign Minister Sheikh Abdullah Bin Zayed Al Nahyan.