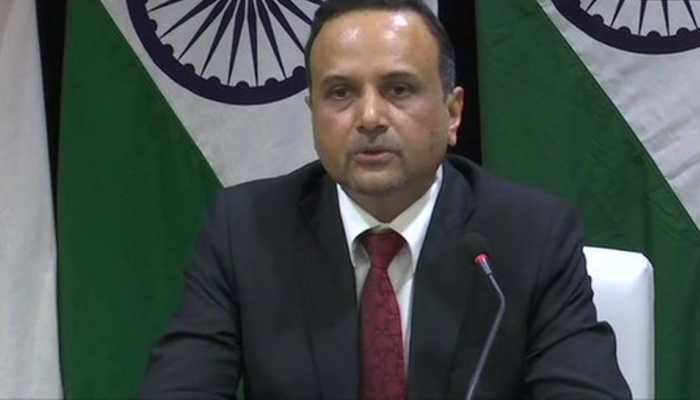 MEA calls US watchdog Freedom House report 'inaccurate, distorted'
05th March 2021 08:58 pm
Zee News

New Delhi: India has reacted sharply to the report released by the US-based watchdog Freedom House in which it has downgraded India`s status as a democracy and free society to 'partly free' by calling the findings 'distorted, inaccurate'.
While addressing a press conference spokesperson of the Ministry of External Affairs Anurag Srivastava said, "Political judgment of freedom house are as inaccurate and distorted as their maps, example on the COVID-19 situation there is widespread appreciation of the response of our recovery rate and low fatality rate."
The ministry added, "Government of India treats all its citizens with equality as enshrined under the Constitution of the country and all laws are applied without discrimination.