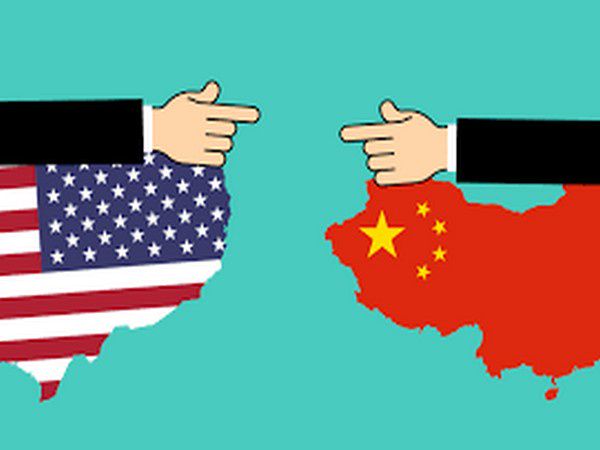 US, China engaging in nuclear arms race amid reports of Beijing developing second-strike capability
16th May 2021 11:12 pm
Lokmat

Amid strained ties between Washington and Beijing, the US-China nuclear arms have raced up after reports have emerged of the communist nation developing second-strike capability in nuclear energy.
Francesco Sisci, writing in Asia Times said that the US commentariat is ringing alarms about China's nuclear rearmament and apparent new second-strike reaction capability.
In recent days, two American journalistic heavyweights, David Ignatius and Fred Kaplan pointed to the ongoing nuclear and missile rearmament process in China. The fundamental point is that according to opinion-makers China has acquired second-strike nuclear reaction capability.