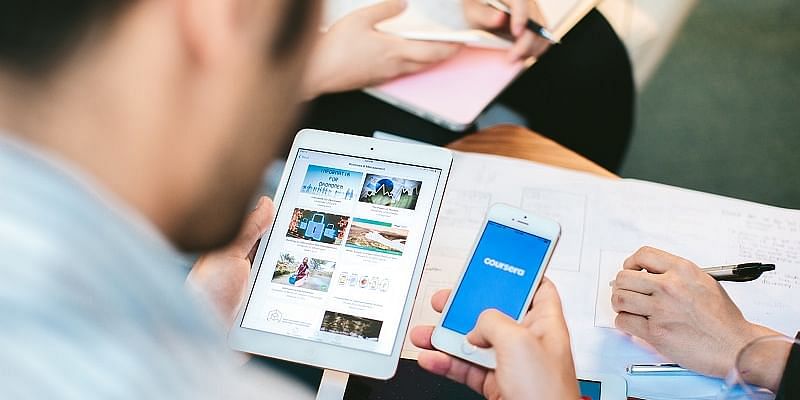 Odisha ties up with Coursera to train 50,000 unemployed youths in tech skills
16th July 2020 07:10 pm
Your Story

The Odisha government has entered into a partnership with online learning platform Coursera to train around 50,000 youths unemployed due to the COVID-19 outbreak in technological skills, a senior official said on Thursday.
Odisha Skill Development Authority (OSDA) Chairman Subroto Bagchi said the tie-up with Coursera, formalised on the World Youth Skills Day on Wednesday, is a landmark in the state's efforts "to globalise the competence of its youths".
Image Course: Shutterstock
---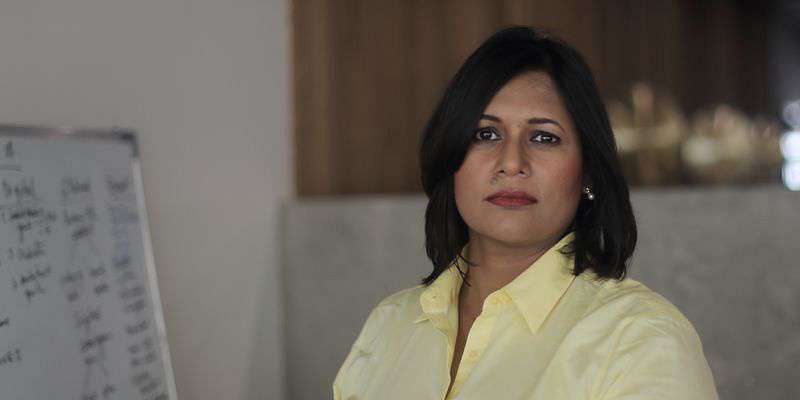 This skilling startup aggregates a million learning resources from Udemy, Udacity, and others
---
"The tie-up has also raised Odisha's visibility through its forward-thinking approach," he said.