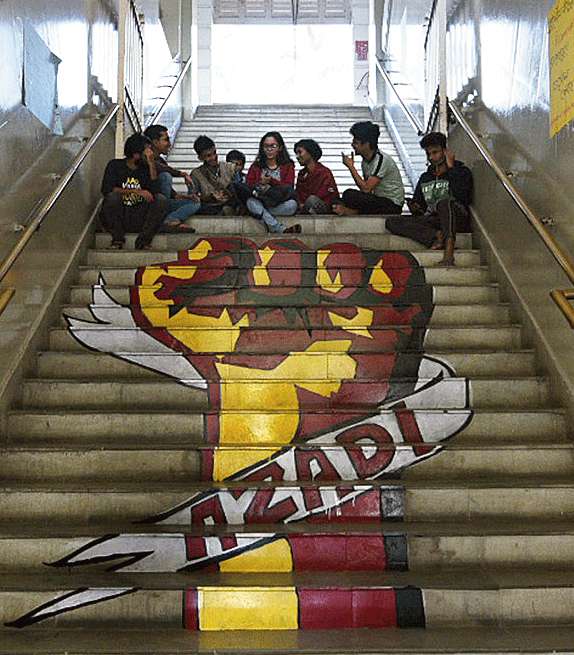 Presi sit-in for hostel repair delay
25th January 2020 01:15 am
The Telegraph

A section of Presidency University students has been on an indefinite sit-in in a dean's office since Tuesday night over alleged delay in repair of wards 3, 4 and 5 of Eden Hindu Hostel.
The students said the authorities had in December 2018 promised, after renovation of wards 1 and 2 of the hostel, that the other three wards would be repaired at the earliest.
"More than a year has passed but the authorities are still not saying when the repairs would be over. We had no other option but to join the sit-in," said Anit Badiya, one of the protesting students.
The students are holding the protest in the office of the dean of students, Arun Kumar Maity, as well as in the corridor leading to the dean's office.