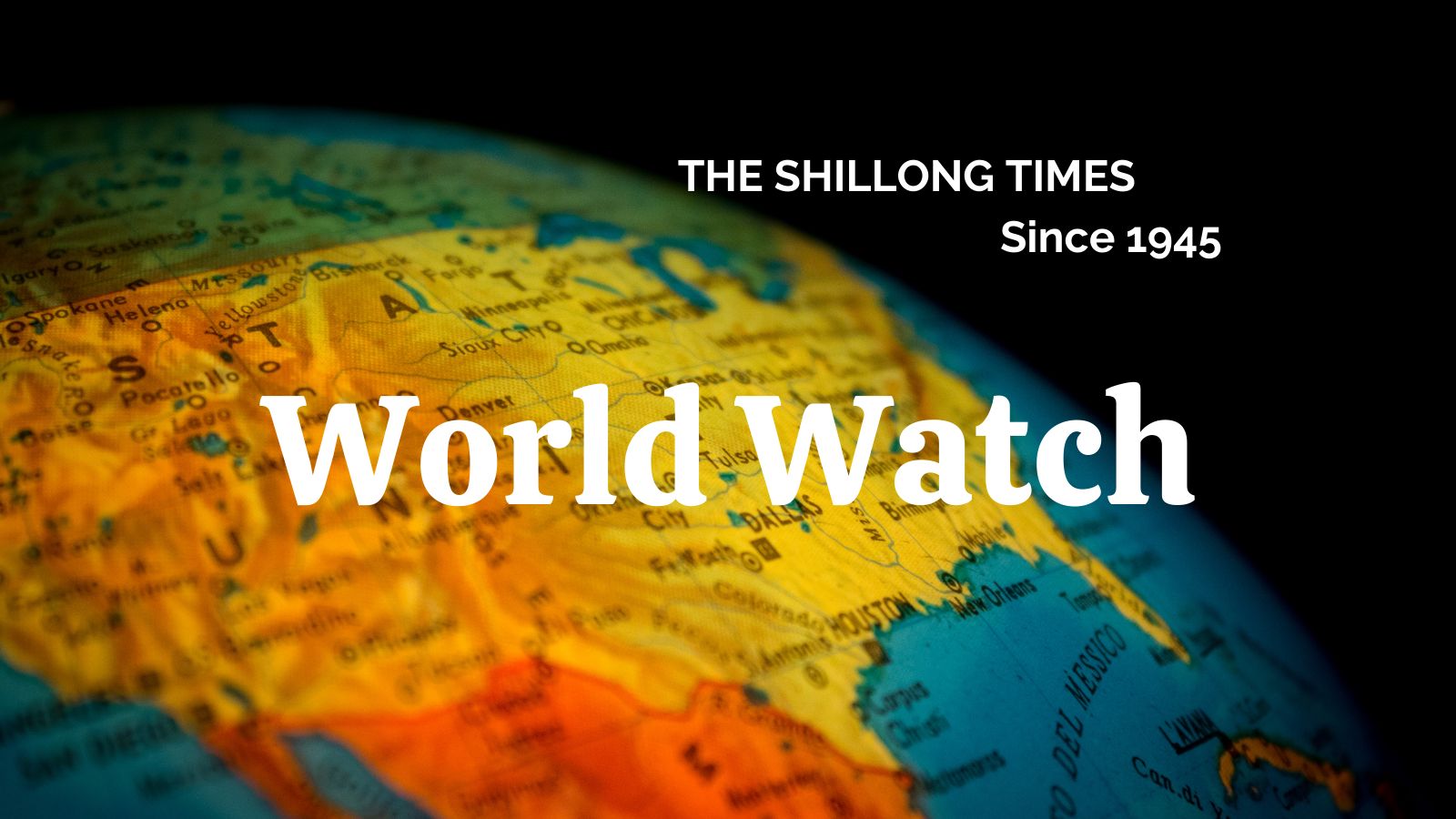 Indonesia earthquake death toll climbs to 91
22nd January 2021 01:56 am
Shillong Times

Jakarta, Jan 21 (IANS) The number of casualties due to the 6.2-magnitude earthquake which struck Indonesia's West Sulawesi province has increased to to 91, the national disaster management agency said on Thursday.
At least 1,172 people suffered wounds caused by the natural disaster on January 14, the agency's spokesman, Raditya Jati said, adding that 9,910 people were forced to flee their homes due to the earthquake.
A disaster emergency response status for 14 days has been declared in West Sulawesi since January 15, reports Xinhua news agency.
President Joko Widodo recently visited the affected region to observe the conditions of evacuees and the evacuation process.