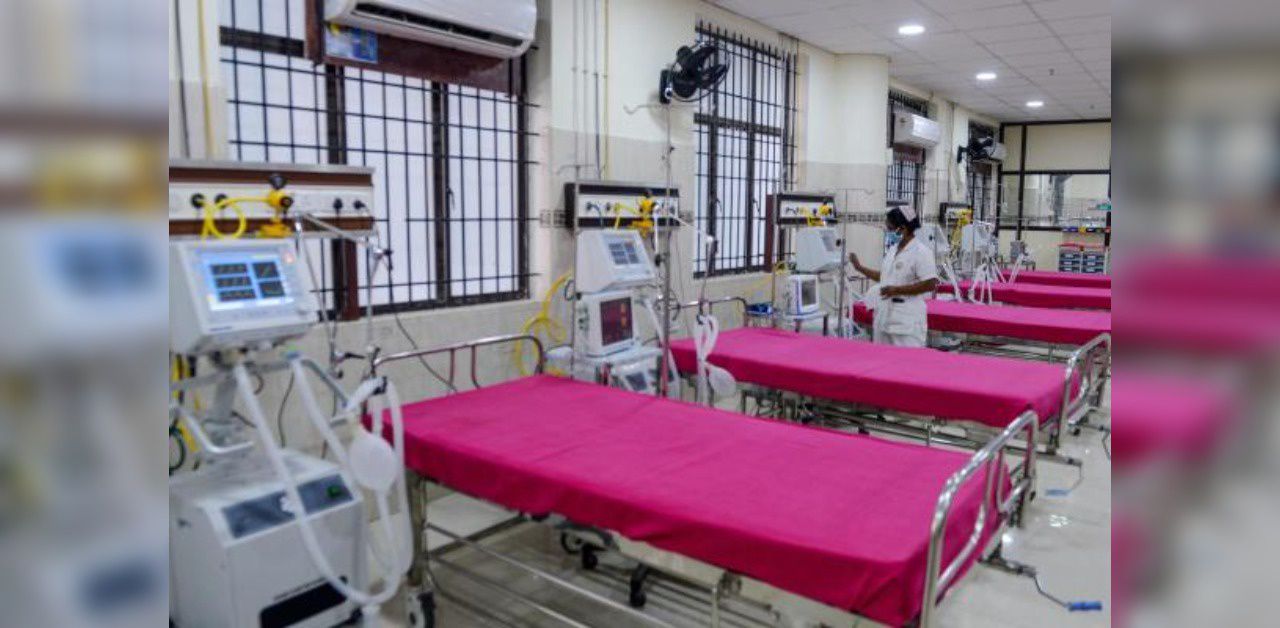 Centre decides to allow export of indigenous ventilators as Covid-19 fatality rate falls to 2.15%
01st August 2020 05:50 pm
Deccan Herald

PTI,
The high-level Group of Ministers (GOM) on Covid-19 has agreed to the health ministry's proposal to allow the export of indigenously made ventilators.
The decision was taken as India continues to maintain a progressively declining low rate of fatality among Covid-19 patients, which currently stands at 2.15 percent, "which means fewer numbers of active cases are on ventilators", the Union health ministry said in a statement.
As on July 31, only 0.22 percent of the active cases were on ventilators across the country, it stated.
The health ministry said the GoM's decision has been communicated to the Director General of Foreign Trade (DGFT) for further action needed to facilitate the export of indigenously manufactured ventilators.