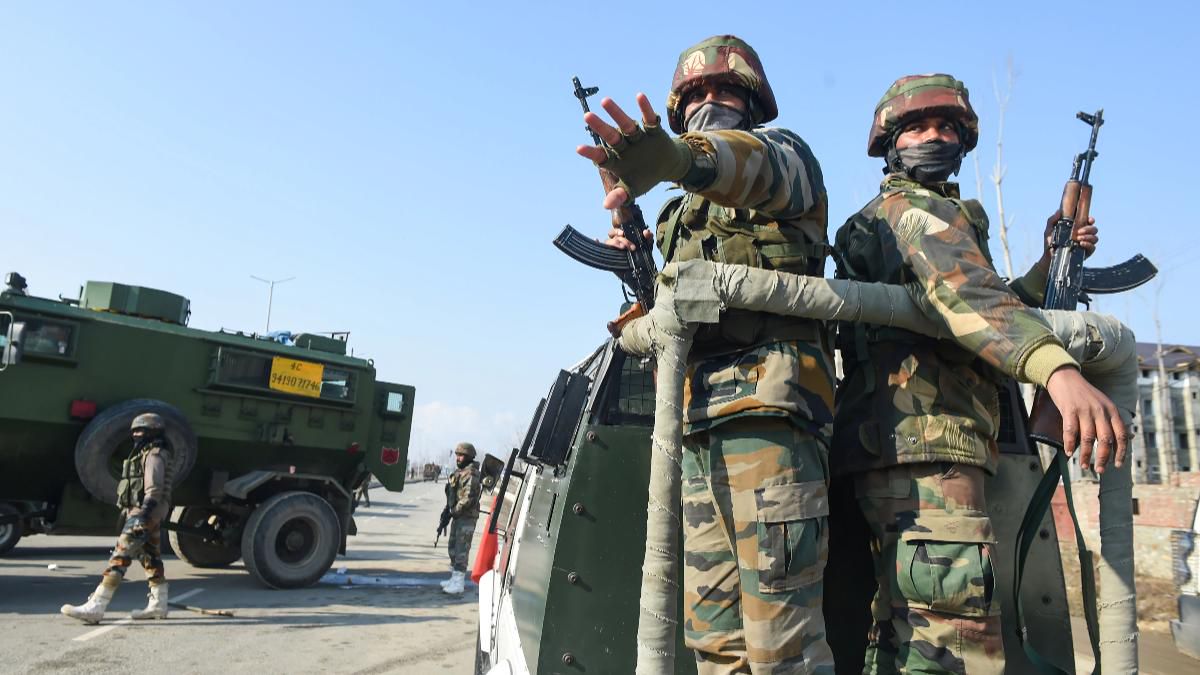 Pakistan 'reactivating' old terror groups to divert attention from Lashkar, Jaish: Intel inputs
22nd January 2021 02:28 am
India Today

Less than a week before Republic Day, Jammu and Kashmir Lieutenant Governor Manoj Sinha on Thursday chaired the Unified Command meeting in Jammu with top security force officials in attendance. The L-G carried out a detailed review of the security situation and operational preparedness of the forces.
The key focus remained on Pakistan"s strategy to "reactivate" old terror groups. Security grid discussed inputs by intelligence agencies that terror groups like Al Badr, Tehreek-ul-Mujahideen (TuM) and Ghaznavi force are being revived with aid of Pakistan.
Sources say that "This is a clever ploy by Pakistan to promote those outfits which had gone into oblivion to divert attention from terror groups like Lashkar and Jaish-e-Mohammed.