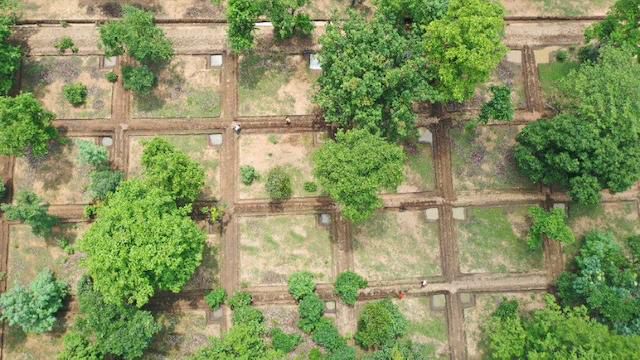 Chhattisgarh to revive depleting groundwater in forests, build 1089 drains
20th October 2020 03:51 am
India Today

To help conserve depleting groundwater resources within hectares of forested areas, the Chattisgarh government has identified 1089 drains for treatment and revival in the forest areas. The programme will be implemented under the Narva Development Scheme -- the Narva Garuva Ghurwa Baari Vikas Yojana.
The initiative is aimed at the revival of 4,28,827 hectares of groundwater reservoirs within the forest-covered land.
A provisional budget of Rs 160.95 crore has been earmarked from the Compensatory Afforestation Management and Protection Authority (CAMPA) fund for 137 drains. These drains are located over 31 forest divisions, one national park, two tiger reserves, one elephant reserve, and one social forestry area.