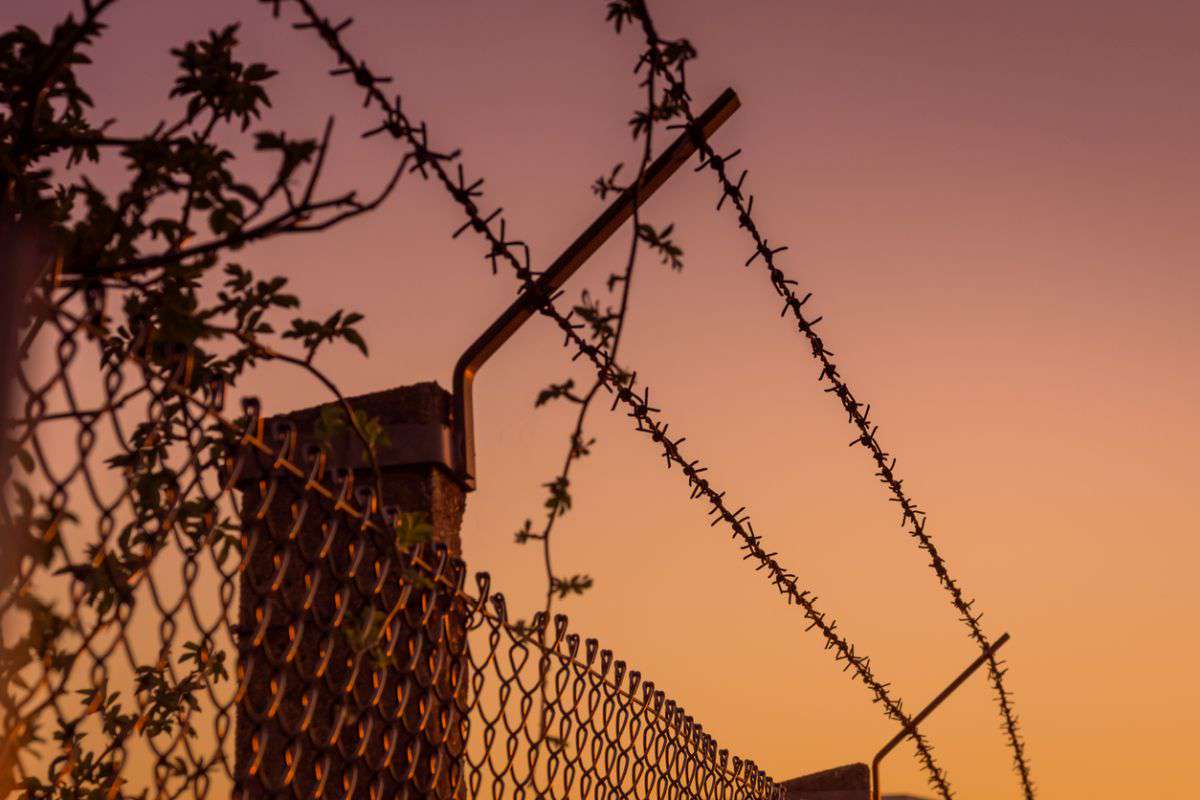 Financial support of Rs 5.5 lakh each to 5300 refugee families migrated from Pak
09th October 2019 05:26 pm
The Statesman

Union Environment Minister, Prakash Javadekar announced that the centre will give financial assistance of Rs 5.5 lakh each to 5300 refugee families that had migrated to Jammu and Kashmir from Pakistan.
Following a cabinet meeting while briefing the mediapersons, Javadekar said, " The first lot of refugees came to India after Partition and the second lot came after the accession of Kashmir to India, and then many refugees from Pakistan occupied Kashmir (PoK). The Prime Minister in 2016, had already announced a package of Rs 5.5 lakh to the refugees families."
The rehabilitation package was approved by the cabinet in November 2016.
He said that the delay in providing the financial assistance to these families is due to the reason that initially they opted to move outside the state of Jammu and Kashmir, but later returned.