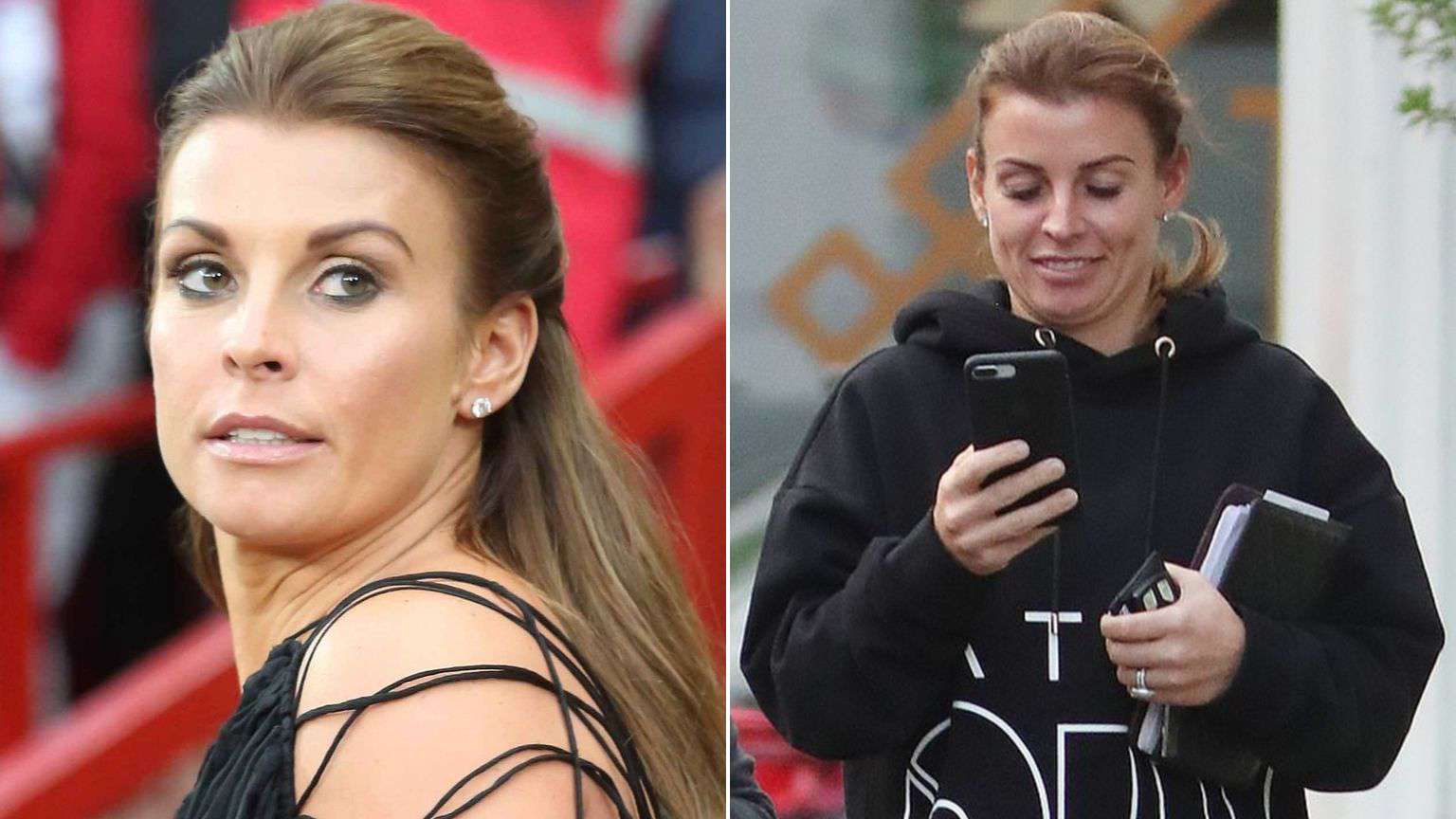 Coleen Rooney 'Exposes' Rebekah, Is It a Misunderstanding?
09th October 2019 06:19 pm
The Quint

Coleen Rooney, wife of Wayne Rooney on Wednesday, 9 October, accused Rebekah Vardy of selling fake stories about her to an English daily. Rebekah Vardy is wife of Wayne Rooney's England teammate Jamie Vardy.
Coleen posted a photo on twitter in which she described how she found out that Rebekah was the one who was leaking her personal stories.
She wrote, "This has been a burden in my life for a few years now and finally I have got to the bottom of it...."