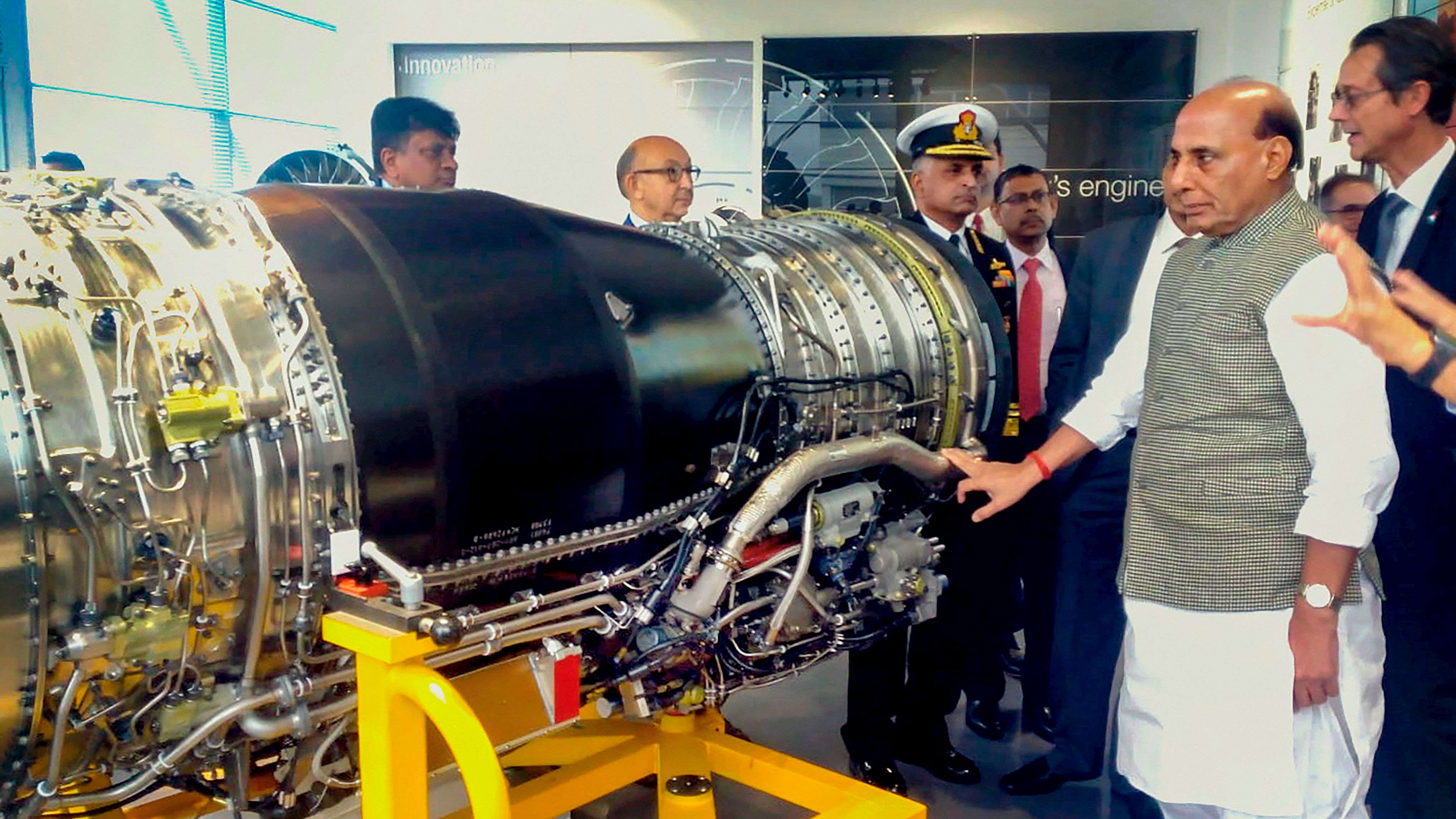 'Don't Terrorise Us on Tax': Rafale Engine Manufacturer to Rajnath
09th October 2019 08:11 pm
The Quint

Defence Minister Rajnath Singh visits SAFRAN - the engine making facility for Rafale fighter jet, in Paris.
India should provide an attractive business environment and not "terrorise us" with its tax and customs rules, the CEO of the French engine manufacturer behind the Rafale fighter jet told Defence Minister Rajnath Singh on Wednesday, 9 October, while announcing that the company plans to invest nearly 150 million dollars in the country.
French multinational Safran, the manufacturer of the M88 state of the art engines fitted in the Rafale jets acquired by India, gave a presentation of its facility to the minister who took a tour of the assembly line of the company near Paris.