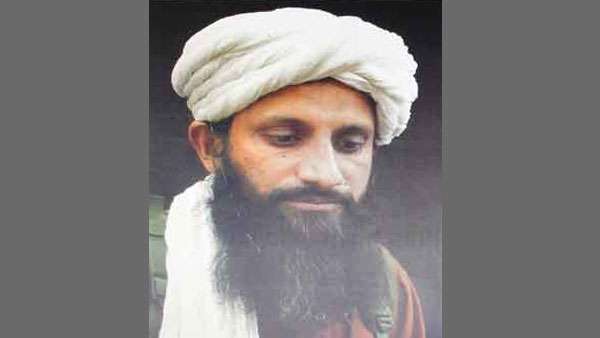 Indian born Al-Qaeda chief killed: Neither Pakistan, nor Taliban can ever be sincere
09th October 2019 04:11 pm
Oneindia

New Delhi, Oct 09: The chief of the Al-Qaeda in the Sub-Continent (AQIS), Asim Umar was killed in a joint US-Afghan raid. The raid was conducted on a Taliban compound last month, Afghanistan's spy agency announced.
Umar, the Indian born chief of the AQIS was on the radar of the agencies for long. He took over as the chief of the outfit in 2014, the year that it was launched. He was born in Sambal, Uttar Pradesh.
"#NDS can now confirm the death of Asim Omar, leader of #Al Qaeda in the #Indian Subcontinent (AQIS), in a joint US-Afghan raid on a Taliban compound in Musa Qala district of Helmand province on Sep 23," the national Directorate of Security, the spy agency of Afghanistan tweeted.