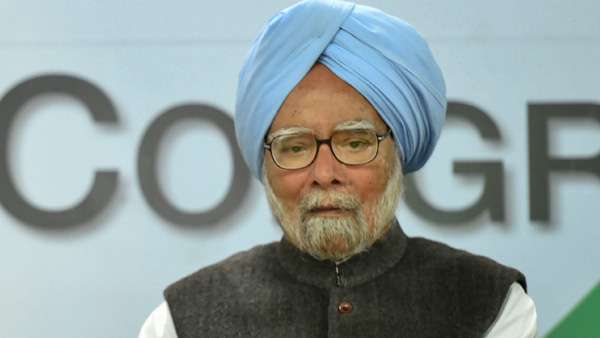 Former PM, Manmohan Singh set to lose SPG cover
26th August 2019 05:43 am
Oneindia

New Delhi, Aug 26: Former prime minister, Dr. Manmohan Singh is likely to lose his SPG cover.
The Special Protection Group is likely to be withdrawn from Manmohan Singh. This decision as taken following a review involving the Cabinet Secretariat and Ministry of Home Affairs, which has been taking inputs from the Intelligence Bureau on this issue.
The decision is yet to be officially communicated to the former prime minister. However it is learnt that he has been orally told about the same.
The withdrawal of the SPG cover for Dr. Singh would mean that the elite force would now only protect Prime Minister, Narendra Modi, Congress president, Sonia Gandhi, Rahul Gandhi and Priyanka Gandhi.