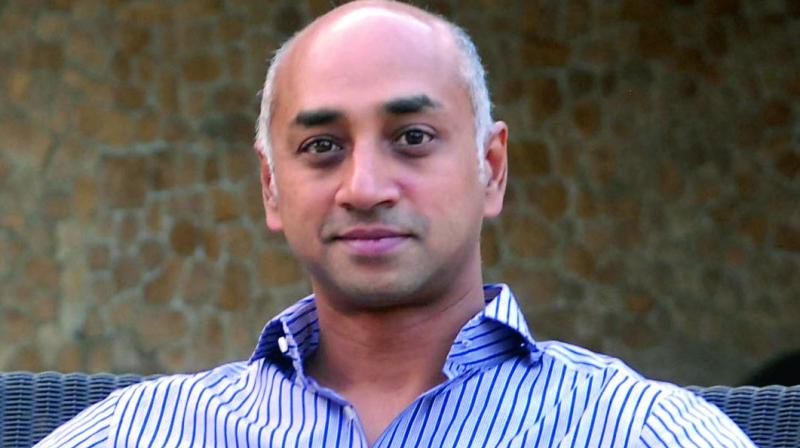 MP Jayadev to raise Amaravati as sole capital in Lok Sabha
21st January 2021 01:10 am
Deccan Chronicle

VIJAYAWADA: Guntur MP Galla Jayadev of Telugu Desam said he will raise the issue of Amaravati being the only capital of the AP state in the forthcoming session of the Parliament.
He was speaking after participating in the Amaravati Sankalpa Rally organised to coincide with 400 days of continuous protests by people of the city for retaining Amaravati as the sole capital.
Activists of Telugu Yuvatha, Communist parties and farmers joined the procession taken out on the occasion in which the TDP Lok Sabha member drove a tractor in support of Amaravati farmers.