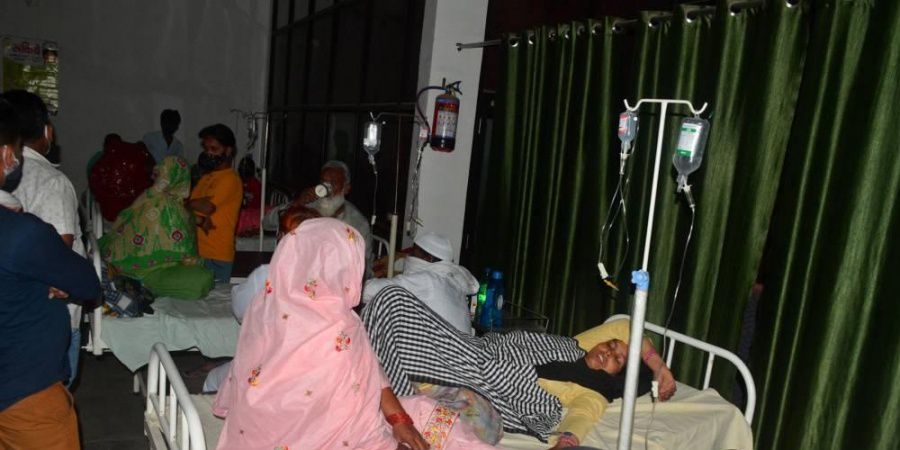 'Ensure community-based and primary health care services': Centre to states as COVID spills over villages
16th May 2021 11:32 pm
The New Indian Express

By PTI
NEW DELHI: With gradual ingress of COVID-19 infection in rural and peri urban areas, the Centre on Sunday urged states to ensure community-based and primary health centre services to manage the situation while stressing on sensitisation of ground workers on containment, surveillance and use of RAT for screening, and tele-consultation.
The states were also urged to train the ground-level staff on rapid antigen test (RAT), which is the preferred test for screening of the infected cases to enable timely isolation and prompt treatment, the Union Health Ministry said.
Read all the latest updates on COVID-19 here.