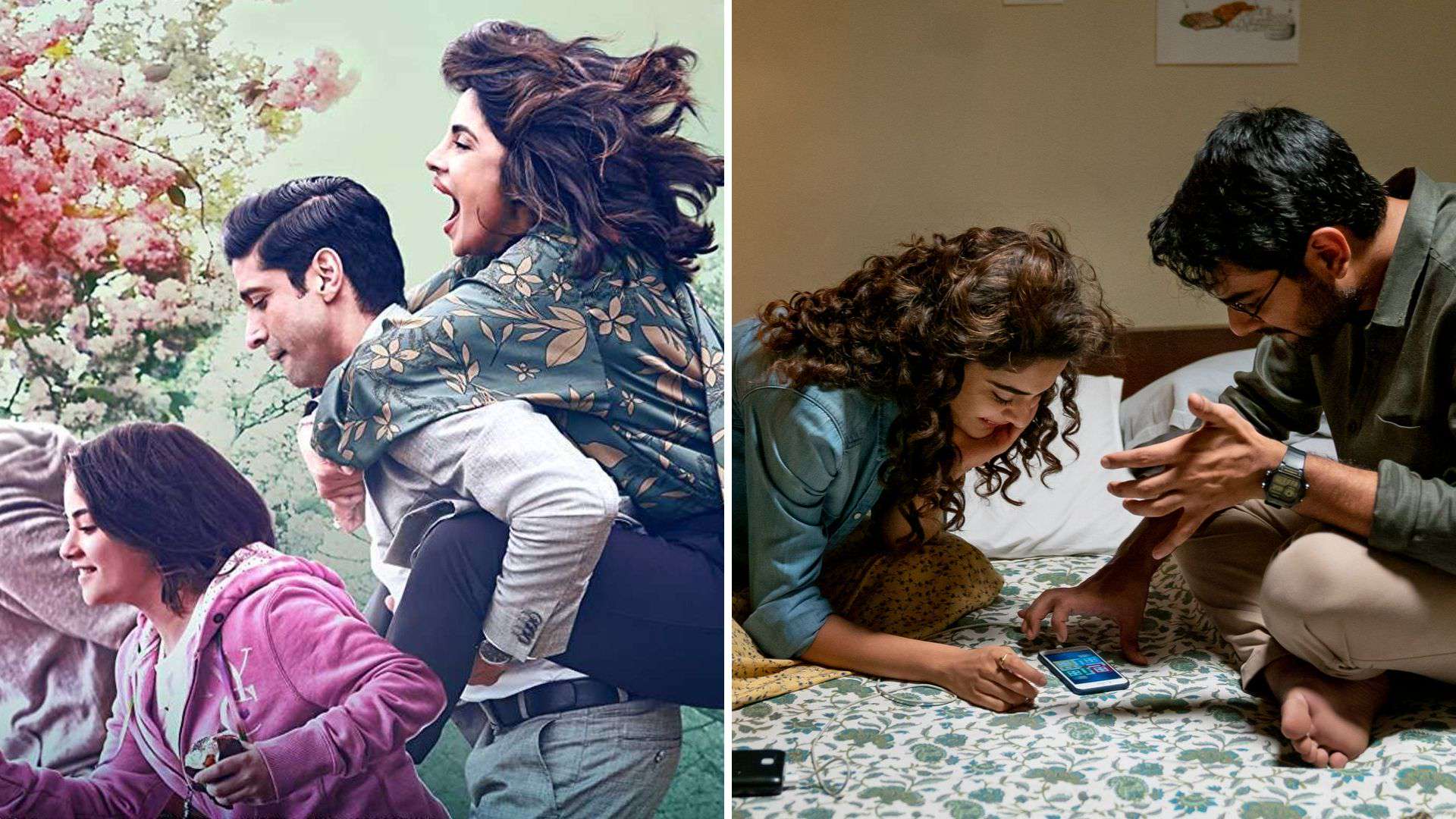 QuickE: Nick Reviews 'The Sky is Pink'; 'Little Things 3' Trailer
09th October 2019 08:31 pm
The Quint

Nick Reviews 'The Sky is Pink'; 'Little Things 3' Trailer
1. Bold and Beautiful: Nick Jonas Reviews 'The Sky Is Pink'
Nick Jonas had some kind words for Priyanka Chopra and the team behind The Sky Is Pink, ahead of the film's release on 11 October. The singer took to social media to share a glowing review of the film. He called the story "bold and beautiful" and said that he was proud of Priyanka's work as both actor and producer in the film.
The first two seasons of the show traced the lives of these two characters, as they navigated through their careers, their highs and lows and whilst living in with each other.
the trailer here:
3. Post Twitter Account Hack, Kiara Warns Fans About Strange Tweets
After Shahid Kapoor and Amitabh Bachchan, Kiara Advani is the next celebrity to fall prey to social media hacking. On Tuesday, the actor's Twitter account was hacked and people were receiving suspicious links in their DMs from her account.
She took to Instagram to warn people about the same and asked her fans to not click on any such links being sent to them. In one of the Instagram story, she wrote, "My Twitter account has been hacked. We are working on it to get it back. Please ignore any unnecessary or strange tweets being posted."
4. Hrithik and Tiger-Starrer 'War' Earns Rs 200 Crores in Seven Days