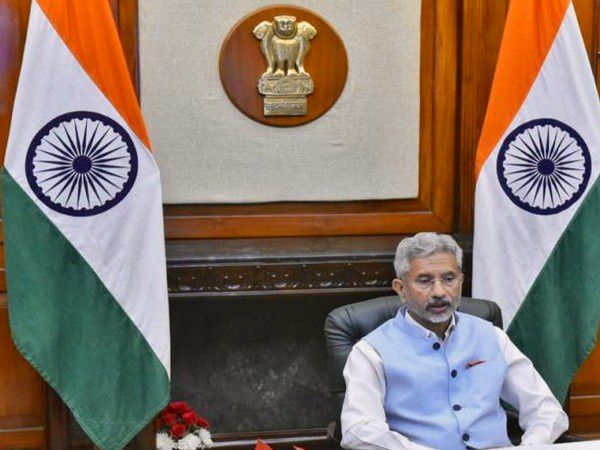 India's vision of Indo-Pacific premised upon ASEAN centrality: Jaishankar
19th April 2021 09:42 pm
Lokmat

External Affairs Minister S Jaishankar on Monday said India's vision of Indo-Pacific as a free, open and inclusive region, underpinned by international law and a rules-based order, is premised upon ASEAN "centrality and the common pursuit of progress and prosperity".
Jaishankar, who spoke at the UNSC meeting chaired by Vietnam on regional and sub-regional orgzations, said India has traditionally maintained close and friendly cooperation with regional orgsations.
He asserted that enhanced cooperation between the UN and regional and sub-regional orgzations will be an "important factor in successfully addressing contemporary challenges and conflicts".