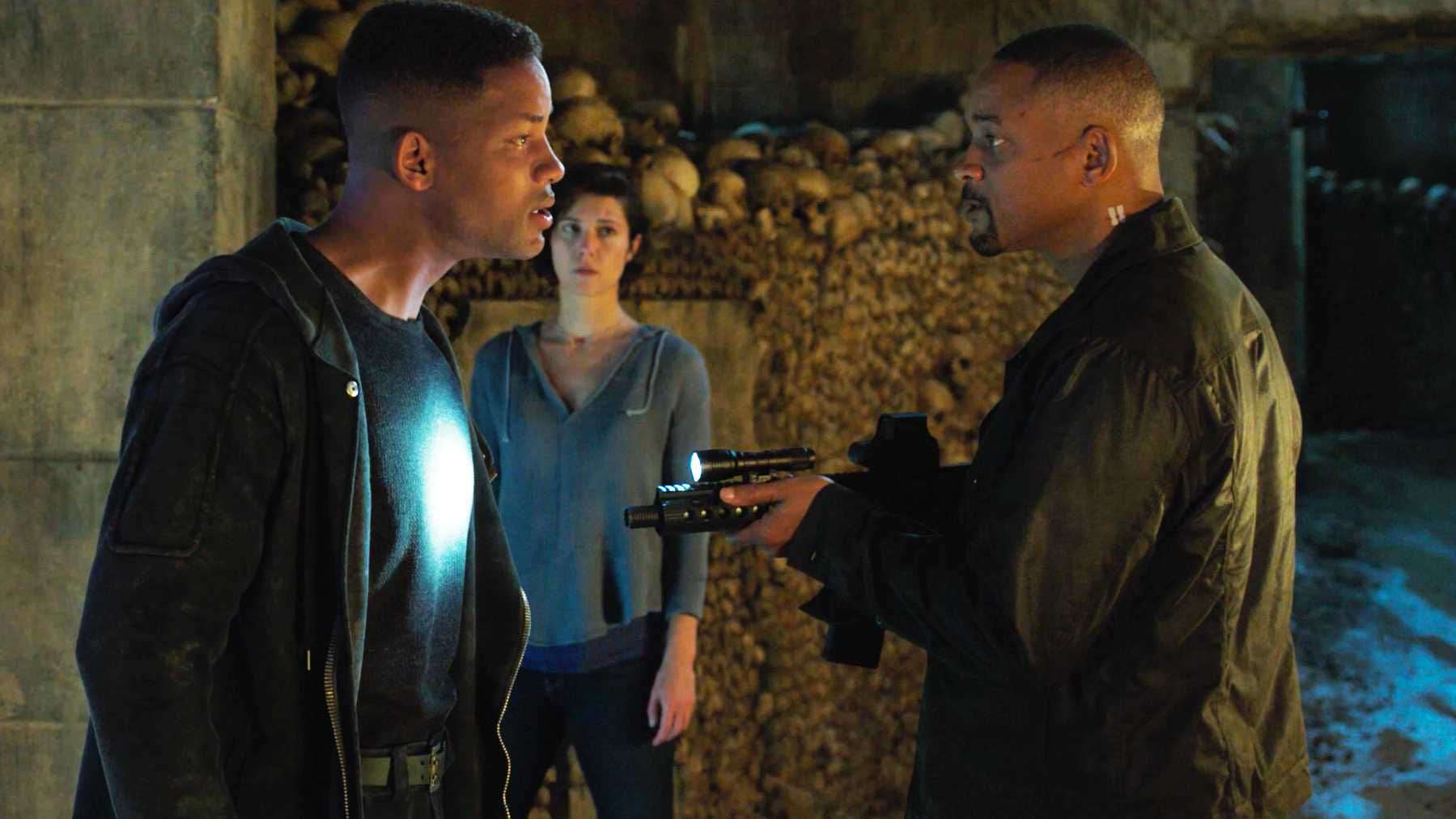 'Gemini Man' Scores on VFX but Will Smith Can't Salvage the Story
09th October 2019 04:28 pm
The Quint

A still from <i>Gemini Man</i>.
Yes, I watched Ang Lee's Gemini Man before you guys and I am here to help you decide whether or not you should spend your money on this Will Smith actioner. Gemini Man is basically Will Smith vs Will Smith. The film is about an assassin named Henry (Smith) who just wants to retire but gets to know stuff that he is not supposed to. As a result, the government wants him dead. So who is sent to kill him? A younger clone of Henry called Junior. Matlab another Will Smith.
Have Been Feeling Trapped by the Success I've Had : Will Smith
The movie looks pretty cool when it comes to the visual effects.