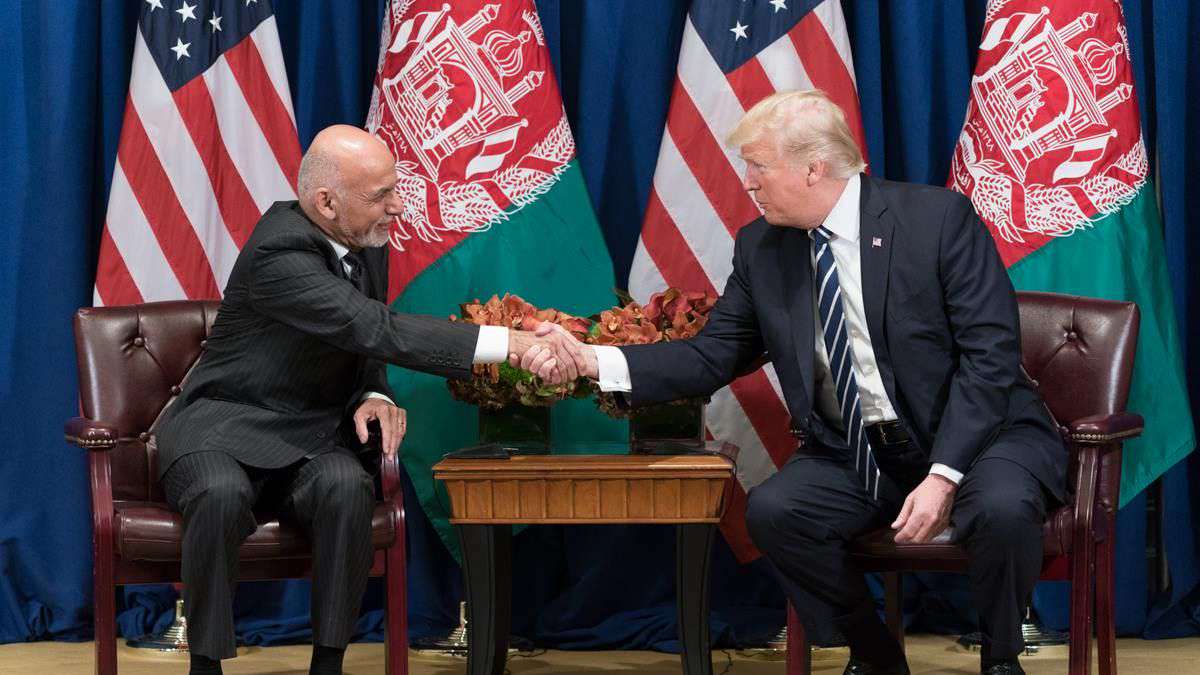 India to Attend US-Taliban Peace Deal Signing in Doha
28th February 2020 04:33 am
The Quint

Afghanistan President Ashraf Ghani and US President Donald Trump.
India's Ambassador to Qatar will attend the signing of the landmark peace deal between the US and the Afghan Taliban in Doha on Saturday, 29 February official sources said on Thursday.
The deal would allow for the withdrawal of US forces from Afghanistan. The US has lost over 2,400 soldiers in Afghanistan since late 2001.
Sources said India has been invited by the Qatar government for the ceremony where the deal will be signed and Indian ambassador P Kumaran will attend it. It will be for the first time India will officially attend an event involving the Taliban.