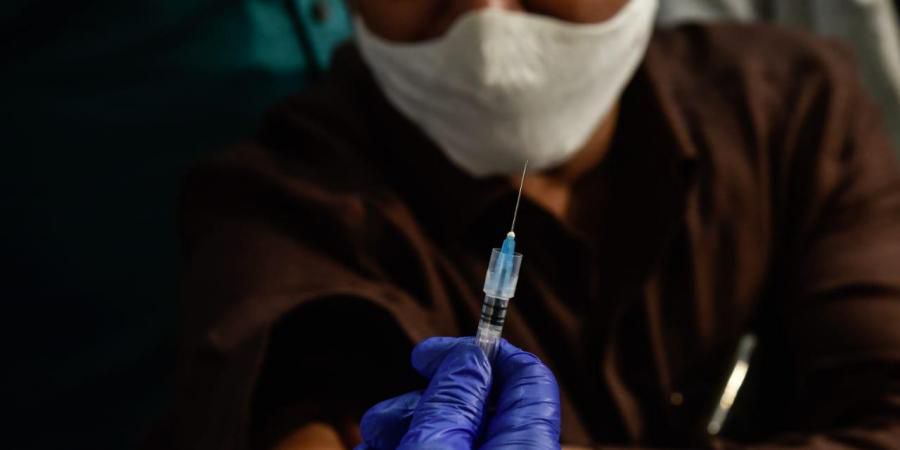 Government opens up Covid-19 vaccination for all above 18 from May 1
19th April 2021 07:27 pm
The New Indian Express

By Online Desk
In a press statement release by the Government of India, COVID-19 vaccination has been opened up for all above 18 years of age in India.
The following are the key points mentioned in the press release:
Government has been working hard from over a year to ensure that maximum numbers of Indians are able to get the vaccine in the shortest possible of time, said the Prime Minister.
Several important decisions were taken in a meeting chaired by Prime Minister Narendra Modi like Pricing, Procurement, Eligibility and Administration of vaccines are being made flexible in Phase 3 of the World's Largest Vaccination drive.