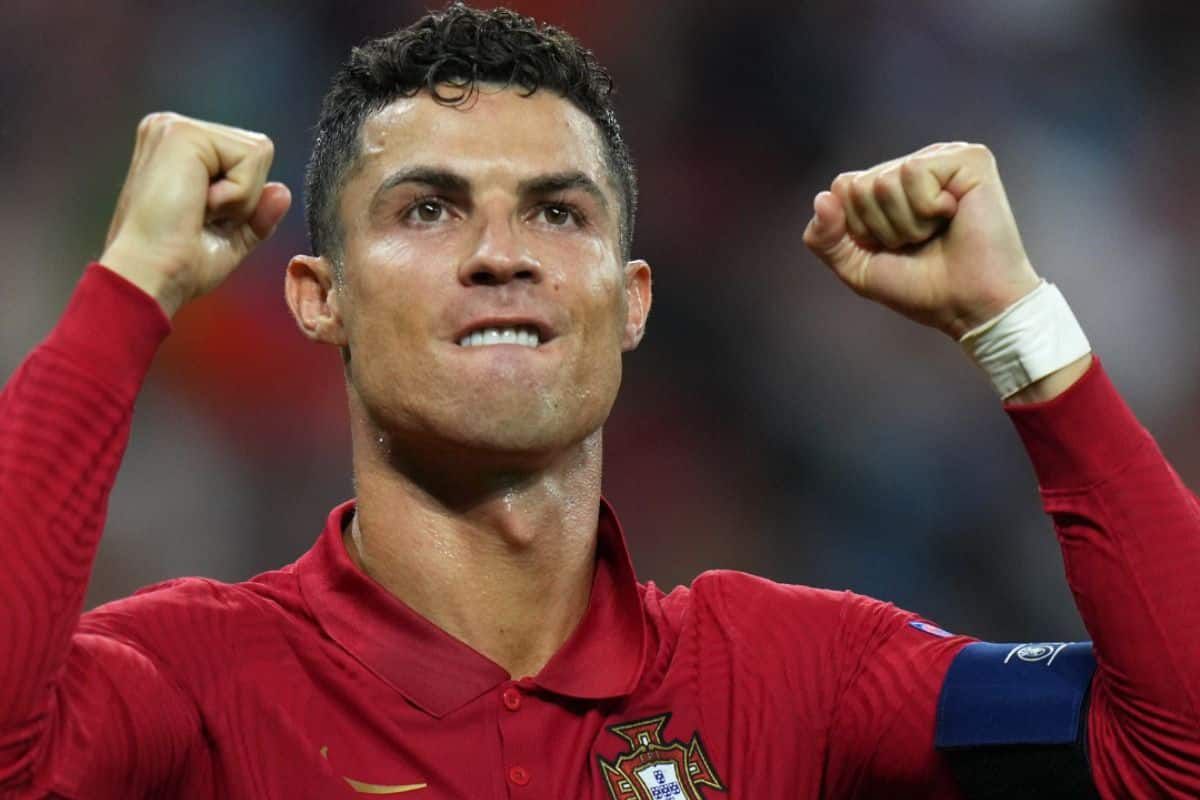 Cristiano Ronaldo Equals Ali Daei's Record of Most International Goals With a Brace Against France
24th June 2021 02:51 am
India.com

New Delhi: Portugal captain Cristiano Ronaldo equalled the record of most international goals with Ali Daeui's with a brace against World Champions France in the Group F of Euro 2020 clash on Thursday. Ronaldo, who is arguably one of the greatest footballers to ever play the game, scored a pair of penalties to match Daei's 109 goals tally in Budapest.
Daei was a massive star in Asian football during his playing days for Iran as he netted 109 goals in just 149 international matches.
Ronaldo, who started the game against France with 107 games under his kitty, matched Daei's tally in 178 games for Portugal.