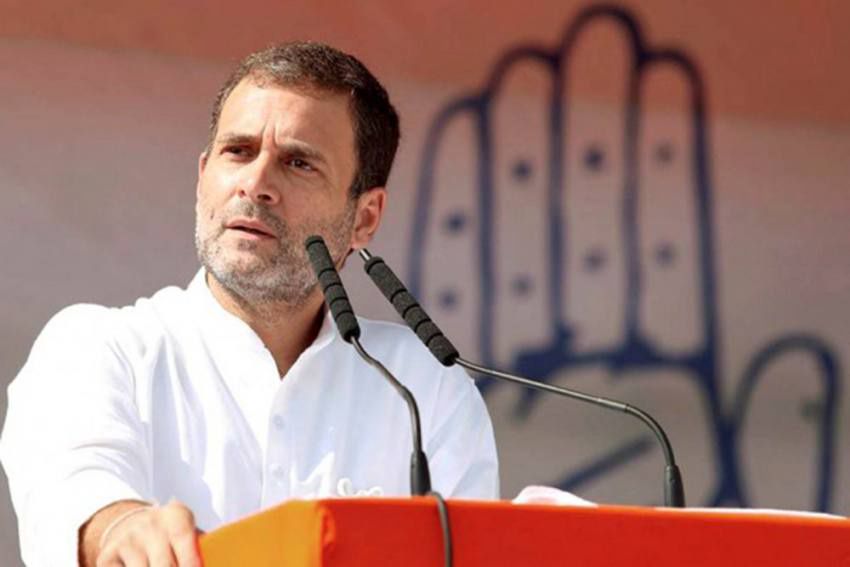 After Rahul Gandhi's 'North-South' Remark, Congress Says It Respects Legislators From 'All' Parts Of Country
24th February 2021 11:26 pm
Outlook

Congress has always respected people's representatives, irrespective of where they hail from, senior party leader Kapil Sibal said on Wednesday amid the BJP accusing the Congress of creating a 'north-south' divide in the country.
Sibal's remarks come just hours after BJP leader Prakash Javadekar called Rahul Gandhi as 'superficial' for his 'north-south' remark.
While addressing a public gathering in Thiruvananthapuram on Tuesday, Gandhi had said, "for the first 15 years, I was an MP in the north. I had got used to a different type of politics. For me, coming to Kerala was very refreshing as suddenly I found that people are interested in issues and not just superficially but going into detail in issues."
The comments triggered sharp reactions from several BJP leaders, including some senior ministers, who immediately accused the Congress of being an 'opportunist' and alleged that Gandhi belittled North Indians, despite him and his family members winning several elections from Amethi in Uttar Pradesh in the past.