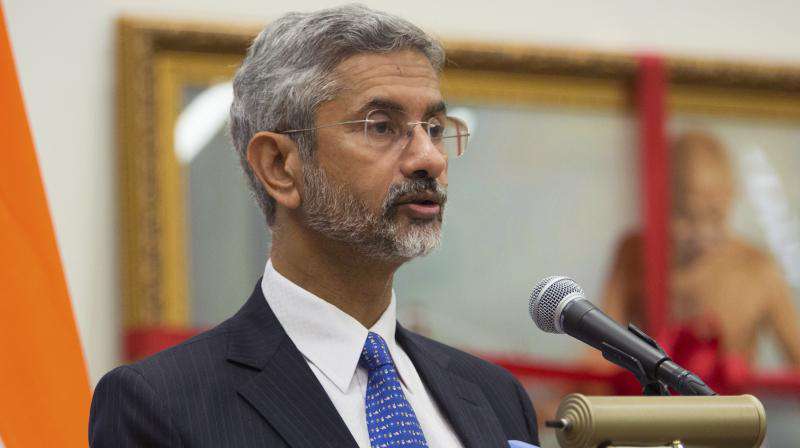 Jaishankar, in Beijing, is forthright on Kashmir
14th August 2019 01:16 am
Asian Age

Jaishankar apparently made no direct reference to Kashmir.
The meeting of external affairs minister S. Jaishankar with his Chinese counterpart Wang Yi in Beijing on Monday gave the impression of being another business day for the minister. His travel plans had been made before the critical constitutional changes made in respect of Jammu and Kashmir recently, and had several items on the agenda.
Mr Jaishankar apparently made no direct reference to Kashmir. This is just as well. No matter how questionable the government's move on Kashmir - and it could have long-term implications that could influence the regional dynamics, besides having negative domestic consequences in Kashmir itself - it would not do for neighbours like China or Pakistan to act self-righteous.
As a world power, China has hardly lived up to its responsibilities regarding international or regional security, and also human rights. Mr Jaishankar as good as told Mr Wang Yi not to interfere in India's internal matters as New Delhi didn't comment on goings-on within China (although there is much to say).
In contrast to the Jaishankar visit, Pakistan foreign minister Shah Mehmood Qureshi landed in Beijing as a supplicant on Friday to urge the Chinese leadership to back Islamabad in taking the Kashmir matter to the UN Security Council.