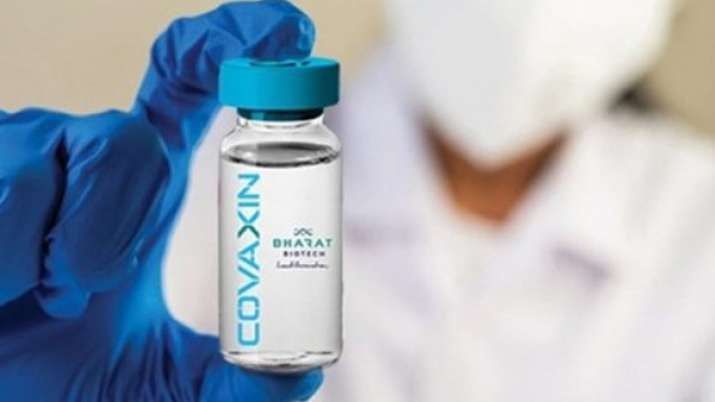 Covaxin's efficacy determined 14 days post 2nd dose: Bharat Biotech after Anil Vij tests COVID positive
05th December 2020 02:02 pm
India TV

Image Source : PTI
Covaxin's efficacy determined 14 days post 2nd dose: Bharat Biotech after Anil Vij tests COVID positive
Just hours after Haryana Health minister Anil Vij, who took a trial dose of Covaxin a fortnight ago, tested positive for coronavirus on Saturday, the vaccine developer Bharat Biotech issued a statement saying, ''Covaxin is designed to be efficacious''.
The vaccine developer said that the clinical trials are based on a 2-dose schedule, given 28 days apart, and vaccine efficacy will be determined 14 days after the second dose.
"Covaxin has been designed to be efficacious when subjects receive both doses and post the 14 day period after the 2nd dose.