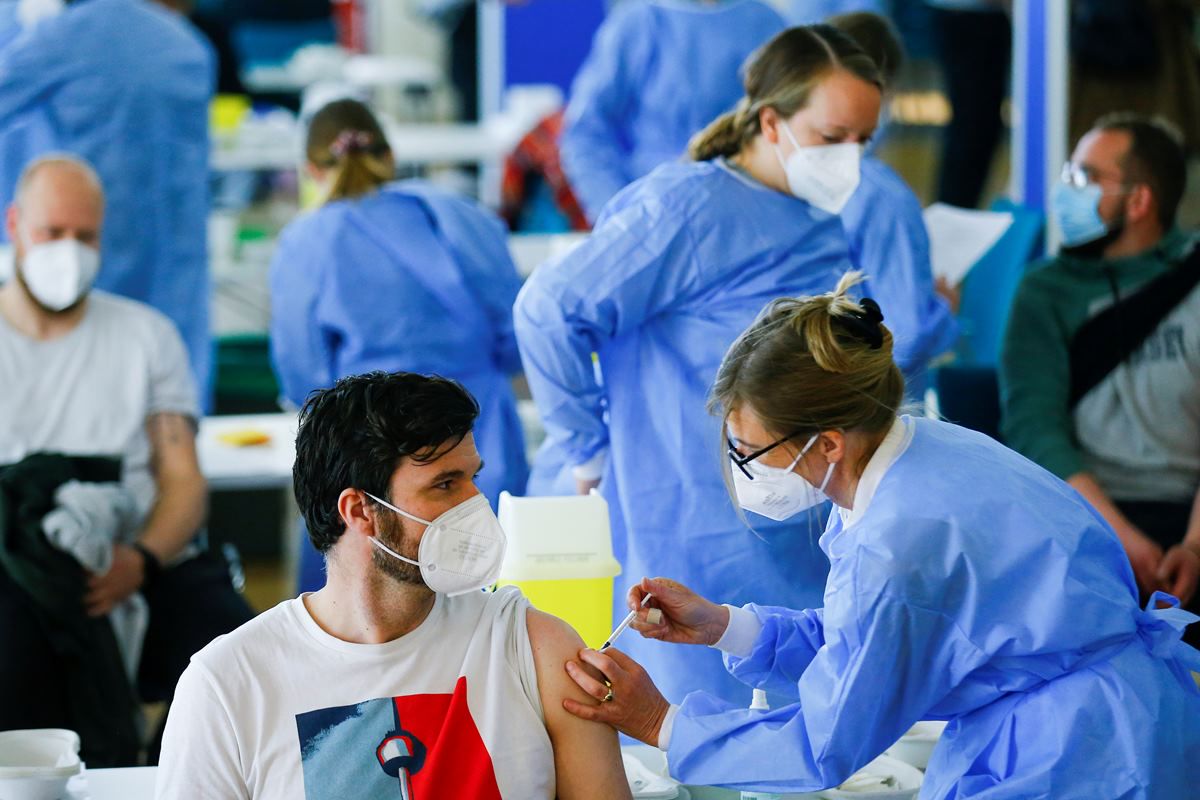 Tamil Nadu Scrambles For Vaccine After 36 Districts Run Out of Supply; Only 1060 Jabs Left in Chennai
11th June 2021 09:13 am
News18

Despite an able healthcare system in place, the state of Tamil Nadu has exhausted its supply of vaccines, the state health minister M Subramanian notified on Thursday.
Barring 1,060 vaccines in Chennai, all other districts have run out of vaccines in the state, M Subramanian said.
The data was revealed by the minister despite the Centre's instructions against disclosing vaccine stocks to prevent people from standing in queues and waste their time.
'The Centre has said that it will send a consignment of 37 lakh vaccines out of which 6.5 lakh vaccines will be sent before June 13,' the health minister said adding that out of 37 districts, there are no vaccines in 36 other districts.
On June 1, Tamil Nadu had exhausted its vaccine supply and announced that it was suspending inoculation between June 2 and 5 but the Centre sent about 5-lakh vaccines on the evening of June 1 following which the vaccination drive was resumed again.
Read all the latest updates on COVID-19 here.