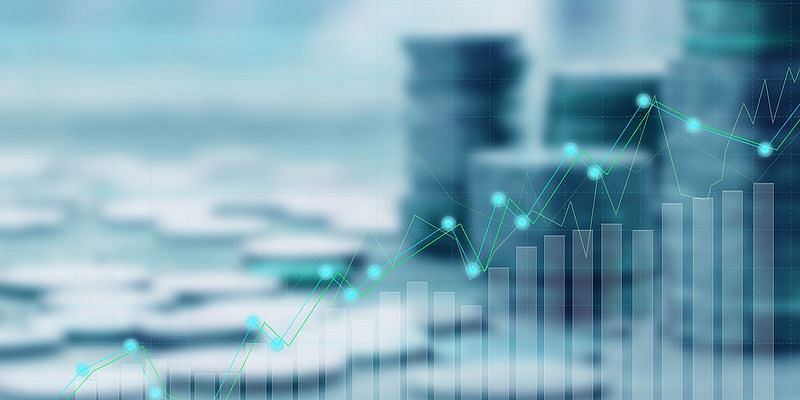 StartupXseed launches second fund of Rs 200 Cr for deep tech startups
08th September 2020 03:10 pm
Your Story

Bengaluru-based StartupXseed Ventures has announced a Rs 200 crore Fund II, that will focus on early-stage investment in deep tech startups. Of the Rs 200 crore, Rs 65 crore has been raised from individual technocrats and the balance amount will be raised in the next six to nine months.
StartupXseed Managing Partner BV Naidu said,
"In Fund II, we will continue to focus on deep tech companies with capital efficient business models. Our strategy has worked out very well in Fund I and is reflected in the performance.