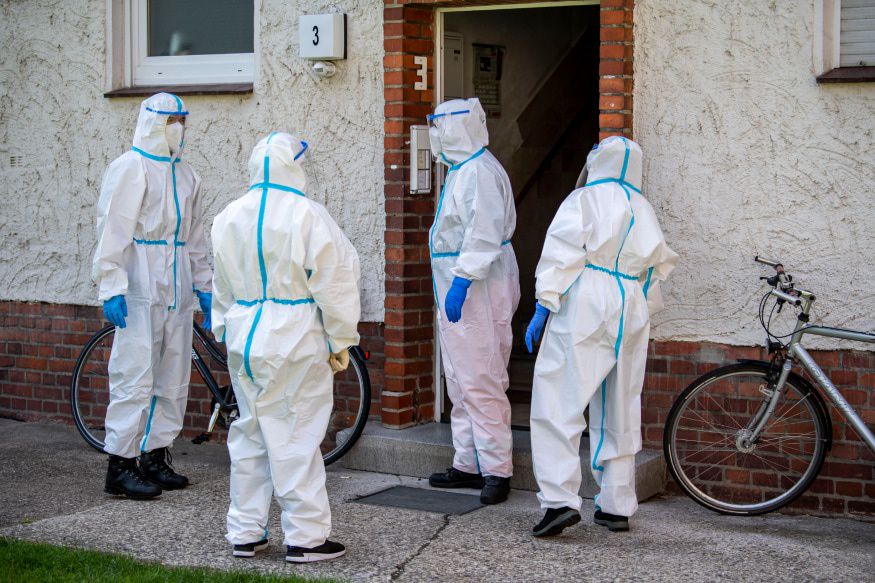 Nagpur Woman Cop Names Lover as 'Husband' to Get Quarantined with Him
16th July 2020 07:02 pm
News18

A woman police constable attached to Nagpur police was quarantined for suspected COVID-19 infection with a married man whom she was in relationship
with, after she wrongly told to the authorities that he was her husband, an official said on Thursday.
The woman constable, who is unmarried, was to be moved to a quarantine centre after one of her colleagues recently tested COVID-19 positive, the official said.
"However, she told the authorities that her husband, who later turned out to be her boyfriend working with the postal department, should also be quarantined along with her.