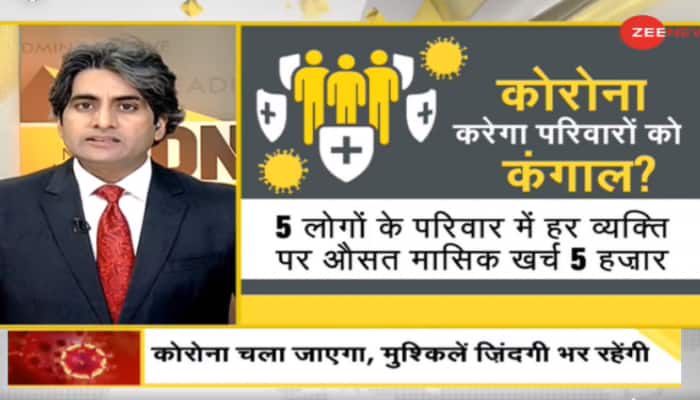 DNA Exclusive: Don't take COVID-19 lightly, it may hit your pocket, health hard; here's why
21st October 2020 01:42 am
Zee News

New Delhi: Prime Minister Narendra Modi on Tuesday (October 20) appealed to people to follow COVID-19 guidelines and said this is not the time to be careless as the virus is still around and even a small negligence can dampen their festive spirit.
In his seventh address to the nation following the coronavirus outbreak, PM Modi cited the examples of the US and several European countries to note that the COVID-19 cases there have witnessed a sudden rise after witnessing a fall, and cautioned citizens against any laxity until an effective cure is found.
Despite the Prime Minister's warning, politicians in the country are least bothered and the glaring examples can be seen in the ongoing poll campaign for the upcoming Bihar Assembly elections.