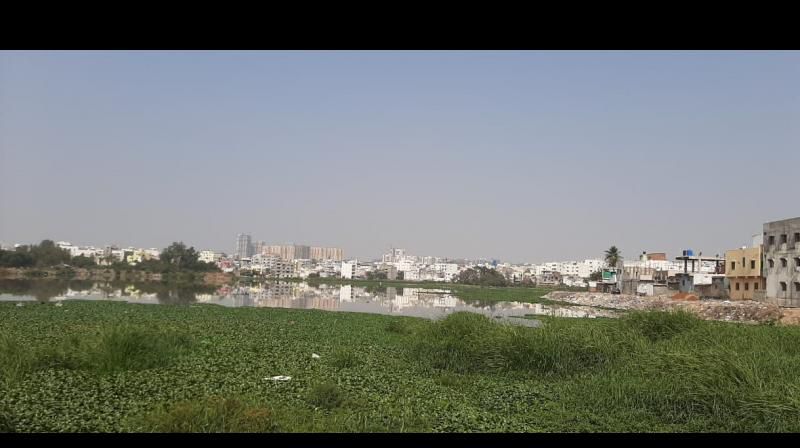 Water bodies, moat increase mosquito menace at Golconda Fort
21st January 2021 11:52 pm
Deccan Chronicle

Hyderabad: Every family spends around Rs 2,000 to overcome the mosquito menace in the residential areas inside the Golconda fort as well as at Tolichowki.
Their arsenal for the daily battle typically comprises a combination of repellent coils, special agarbattis with fancy names like Dragon and Godzilla, ointments, killer bats, bed nets and mesh/screens for doors and windows. Besides, there are medical expenses if anyone catches malaria, dengue or chikungunya.
Irrespective of whether it is a kirana store, a bakery, a pan shop, or a stationery store, all of them stock mosquito fighting equipment.