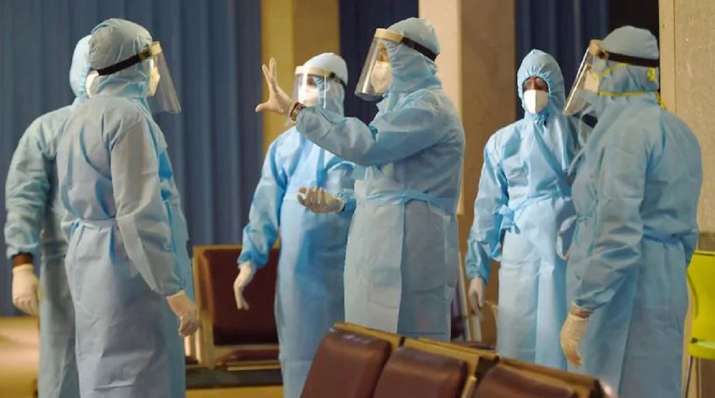 Bengal reports 3 cases of UK's COVID-19 strain, one of Brazilian variant
07th March 2021 07:53 am
India TV

Image Source : PTI
Bengal reports 3 cases of UK's COVID-19 strain, one of Brazilian variant
Three persons in West Bengal were on Saturday detected with UK's new COVID-19 strain, and one with the Brazilian variant of the coronavirus, prompting the administration to take strict precautionary measures, a senior official of the health department said. Necessary measures are being taken to isolate these infected patients, he said.
"Our experienced doctors are monitoring them round the clock in accordance with the protocols set by the Union health ministry," he said.
The state recorded 259 fresh cases of infectious disease, pushing the tally to 5,76,435.
The toll mounted to 10,277 with two more fatalities -- one in North 24 Parganas and the other in Howrah -- according to a bulletin released by the health department.