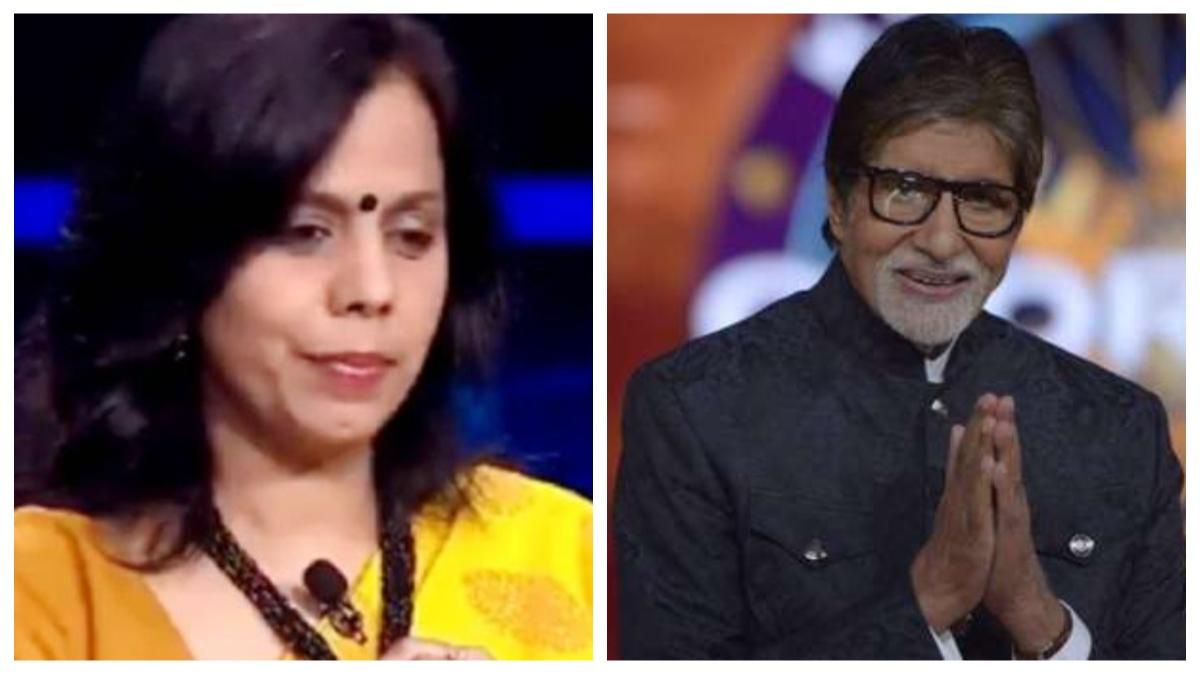 KBC 12 contestant Chhavi Kumar failed to answer this Rs 1 crore question. Can you?
30th October 2020 09:45 am
India Today

The October 29 episode of Kaun Banega Crorepati 12 began with the roll-over contestant Chhavi Kumar taking the hot seat with host Amitabh Bachchan. She became the first contestant in KBC 12 to attempt Rs 1 crore question.
Chhavi Kumar is the wife of an AIR Force Officer. She is an English teacher in Ghaziabad. Her husband is an Air Traffic Control Officer in the Indian Air Force. Chhavi talked about the difficulties army families have to go through when the husband gets transferred from one city to another. She revealed in the past 17 years, they have shifted to almost 8 cities. Currently, they are staying in Delhi.