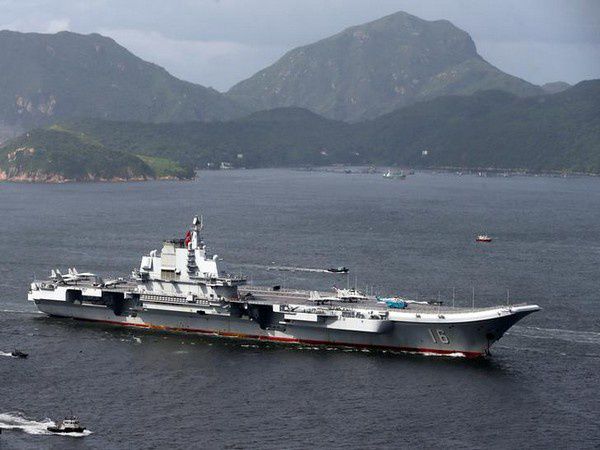 After Philippines, Vietnam opposes Chinese activity near disputed sea reef
08th April 2021 04:32 pm
Lokmat

Vietnam has joined the Philippines in opposing the amassing of Chinese fishing vessels in a disputed Asian sea and demanded that Beijing should cease its violations and respect Hanoi's sovereignty.
"Activities of Chinese ships...seriously violate Vietnam's sovereignty," the Ministry of Foreign Affairs spokesperson in Hanoi said while referring to the amassing of Chinese vessels in Ba Dau (Whitsun) reef within Viet Nam's Truong Sa (Spratly) Islands.
This comes after a Vietnamese coast guard vessel was moored near Whitsun Reef in the disputed Spratly Islands last week, the Voice of America reported citing the Marine Traffic website data.
"The activities of the Chinese vessels within the territorial sea around of Sinh Ton Dong (Grierson) in Viet Nam's Truong Sa Islands violate Viet Nam's sovereignty and the provisions of UNCLOS (United Nations Convention for the Law of the Sea)," the Hanoi spokesperson added.