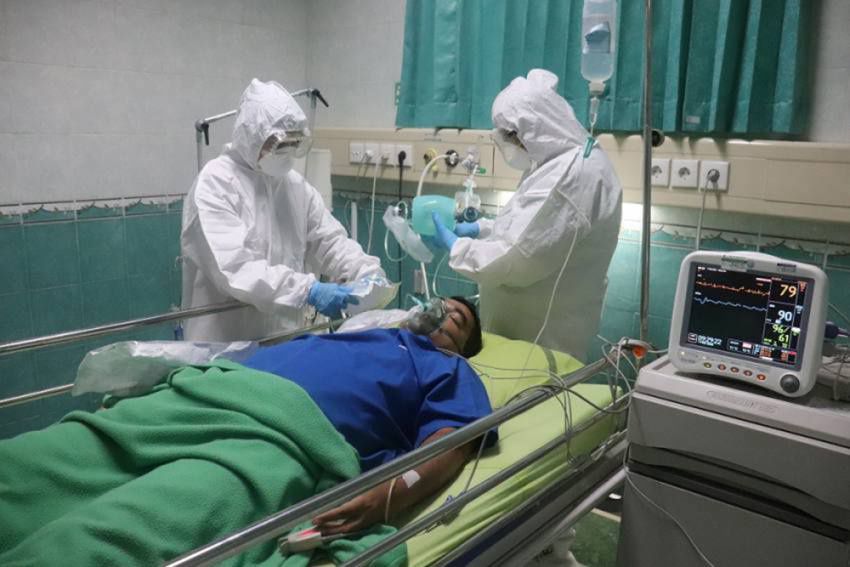 Amid Covid-19 Surge, Only 54 ICU Beds Available For Coronavirus Patients In Delhi Hospitals: Govt Data
20th April 2021 12:26 am
Outlook

Amid the fourth wave of the pandemic sweeping across the national capital, only 54 ICU beds were available for Covid-19 patients in Delhi as of Monday evening, according to government data.
Out of the 4,377 ICU beds for Covid-19 patients in government and private hospitals across the city, 4,323 were occupied around 8 pm on Monday, according to data from the city government's Delhi Corona application.
The development comes just hours after Chief Minister Arvind Kejriwal announced a 6-day lockdown in the national capital. The lockdown will be effective from 10 pm on Monday till 5 am next Monday, said Kejriwal.