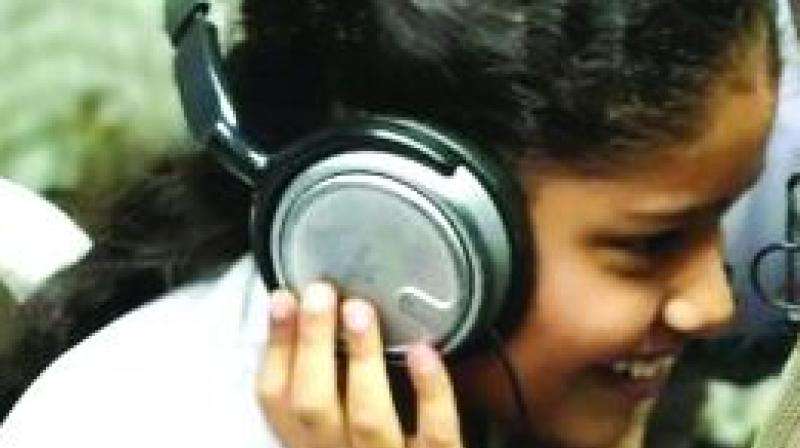 Hyderabad students to have 'happy hours'
14th August 2019 01:18 am
Deccan Chronicle

Hyderabad: Schools in the city have started organising 'Happy Hours', which does not imply what it does for pubs in the city. It is now seen as necessary that children must be happy and share their happiness.
In the happy hour, children will be given the opportunity to showcase their talents by reciting poetry, telling jokes and other such non-academic yet pleasurable activities. Educationists say that happiness relates to how we feel and that the feel good factor is very important and should be inculcated in children from a young age.
Government schools are also planning to introduce happiness in the curriculum.